Mazda is currently running a campaign featuring horses:
Honda are also running a campaign with horses:
Which provoked us to debate, who does it better - Mazda or Honda?
Mazda uses horses to tell their story of engineering:
From what I can see in the BigDatr Campaign Feed, Mazda seems to be the first to use horses in their advertising.
Honda's campaign does remind me of little Pony: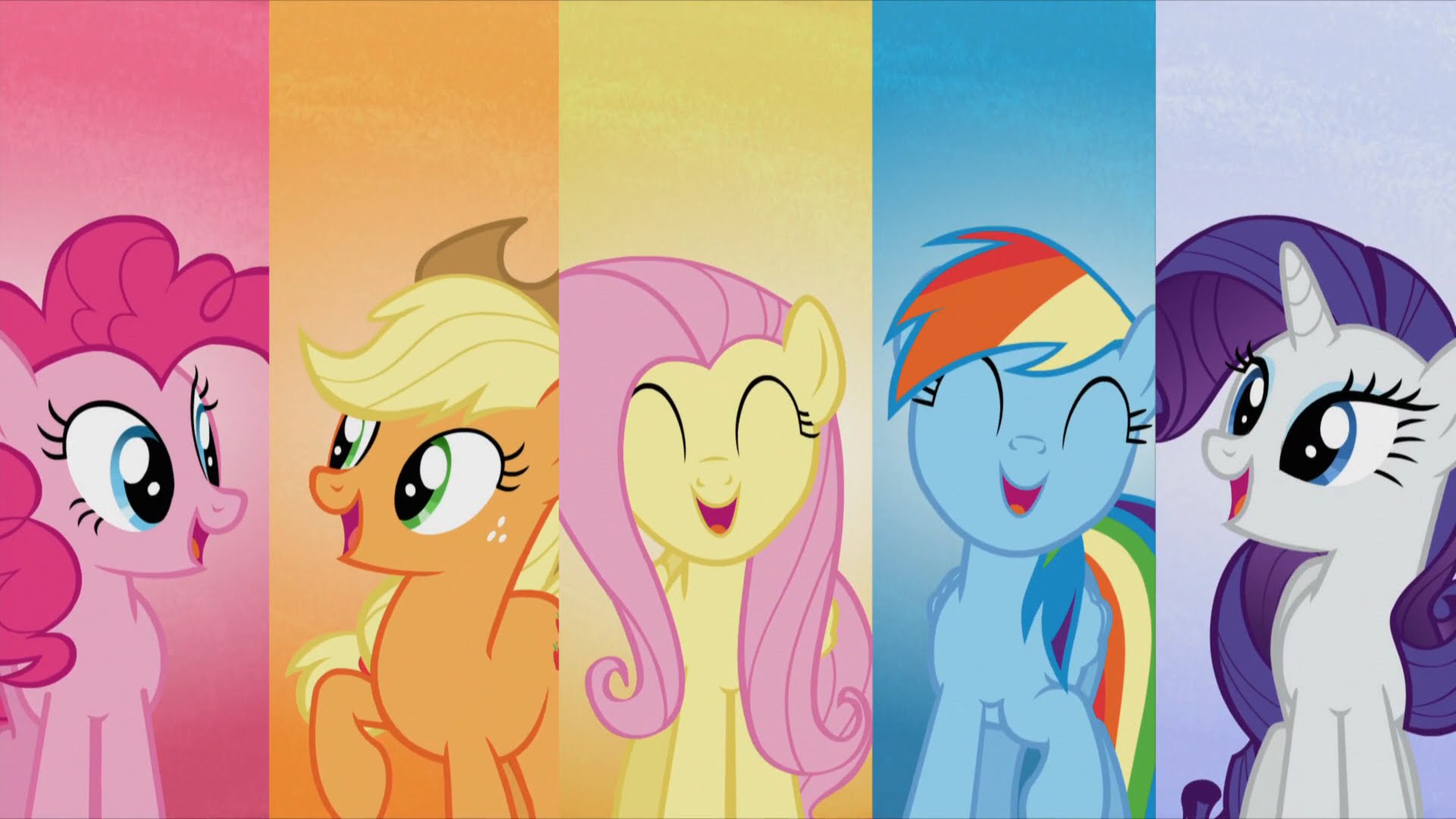 Above: The Little Pony collection. Image from Pinkie Pie the pony's YouTube channel
It is quite ingenious however that they have managed to combine 'horse-power' and children's concepts to create a family-orientated TVC. Perfect for their target market. Mazda has previously shifted away from 'fantasy' style ads, but I'm assuming that didn't work for them as their horse campaign definitely starts off looking a bit like a movie clip out of Lord Of The Rings...(my opinion)

What do you think? Who does it better - Mazda or Holden?