Image source: ABC
Woolworths Chairman Gordan Cairns told investors at Woolworths AGM, that it was vital for the grocery chain to rapidly improve the online efficiency, directly competing with Amazon.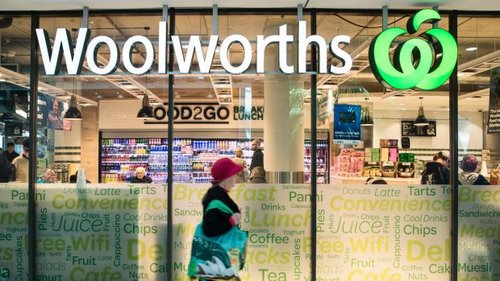 Woolworths ramps up its online grocery to fight against Amazon. Photo: Louie Douvis
"We want to be obsessive about our customers, their needs and how we serve them better. If we do not, we will lose out to those who do, like Amazon.
— Woolworths Chairman, Gordan Cairns
What does the arrival of Amazon mean for local retailers?
The arrival of Amazon will serve as the biggest shake-up for large retailers such as Coles, Harvey Norman, JB HI-Fi, David Jones and eBay to name a few. According to ABC news, the following factors are set to change the face of Australian shopping.
Big retailers will bear the effect of Amazon's move

Smaller businesses could see some benefits

Price war to come
Some of these bigger retailers may struggle in finding themselves undifferentiated in brand, heavily focused on a low cost model instead, while some brands have built their brand on differentiation and unique values which makes up the heart of the brand. Examples of brands include, Mecca Cosmetics, Kikki K and T2 that have invested in building value-based products and brand to keep loyal customers who aren't price-driven, rather product range has evolved.
Depending on how the retailer has positioned themselves in the market, will impact a brands position with the arrival of Amazon in Australia, focusing on more brand and customer engagement.
Woolworths share price is currently sitting at $26.27 AUD (28/11/2017)