Source: BigDatr Binge It's Unturnoffable Campaign
The Battle for Screen Time

It's Unturnoffable, FTA TV Metro, 7mate, 10, 10 Bold, 10 Peach, 7mate, 7TWO, GEM, GO!, Nine Digital, SBS, Seven Digital, NSW, QLD, SA, VIC, WA, Jul 19 - Jul 30
BigDatr, 7plus Streaming For Free, FTA TV Metro, 7mate, 7TWO, Seven Digital, NSW, QLD, SA, VIC, Jul 24 - Aug 14
With an increase in us spending more time at home, proximity to (and a reliance on screens) is at an all-time high. Streaming services and Catch-Up TV brands have capitalised on this behaviour by promoting heavily in June and July. With almost a 100% Branding approach, often using their own channels, brands are eating up advertising space across our TV and computer screens to try and harness more of that coveted screen time.
Let's run through how some brands are distinguishing themselves:

Source: BigDatr, Binge, It's Unturnoffable, FTA TV Metro, 10, 10 Bold, 10 Peach, 7mate, 7TWO, GEM, GO!, Nine Digital, SBS, Seven Digital, NSW, QLD, SA, VIC, WA, Jun 5 - Jul 30
Focus: Audio Streaming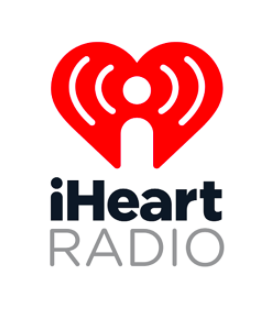 ARN's digital audio streaming service iHeart Radio as taken to its owned airways to promote connectivity. Now That's Smart nudges listeners with how easy it is to stream their favoured channel (Mix 1023 in SA in this case) using the iHeart Radio app. The brand is also name-dropped on Gold 105.3 in VIC as ARN battles to retain attention in a market where podcasts and audiobooks are gaining popularity.