Aleksandr Orlov, Sergei Vladimanov and Oleg may now be familiar household names, but it hasn't always been that way for the famed meerkats. Aggregator brand Compare the Market adopted the slender-tailed critters as brand ambassadors back in 2009 and throughout the last decade their popularity has noticeably grown. In this article we explore the development of the meerkats through time in Compare the Market's advertising - so much so they now have their own question hub on the brand website!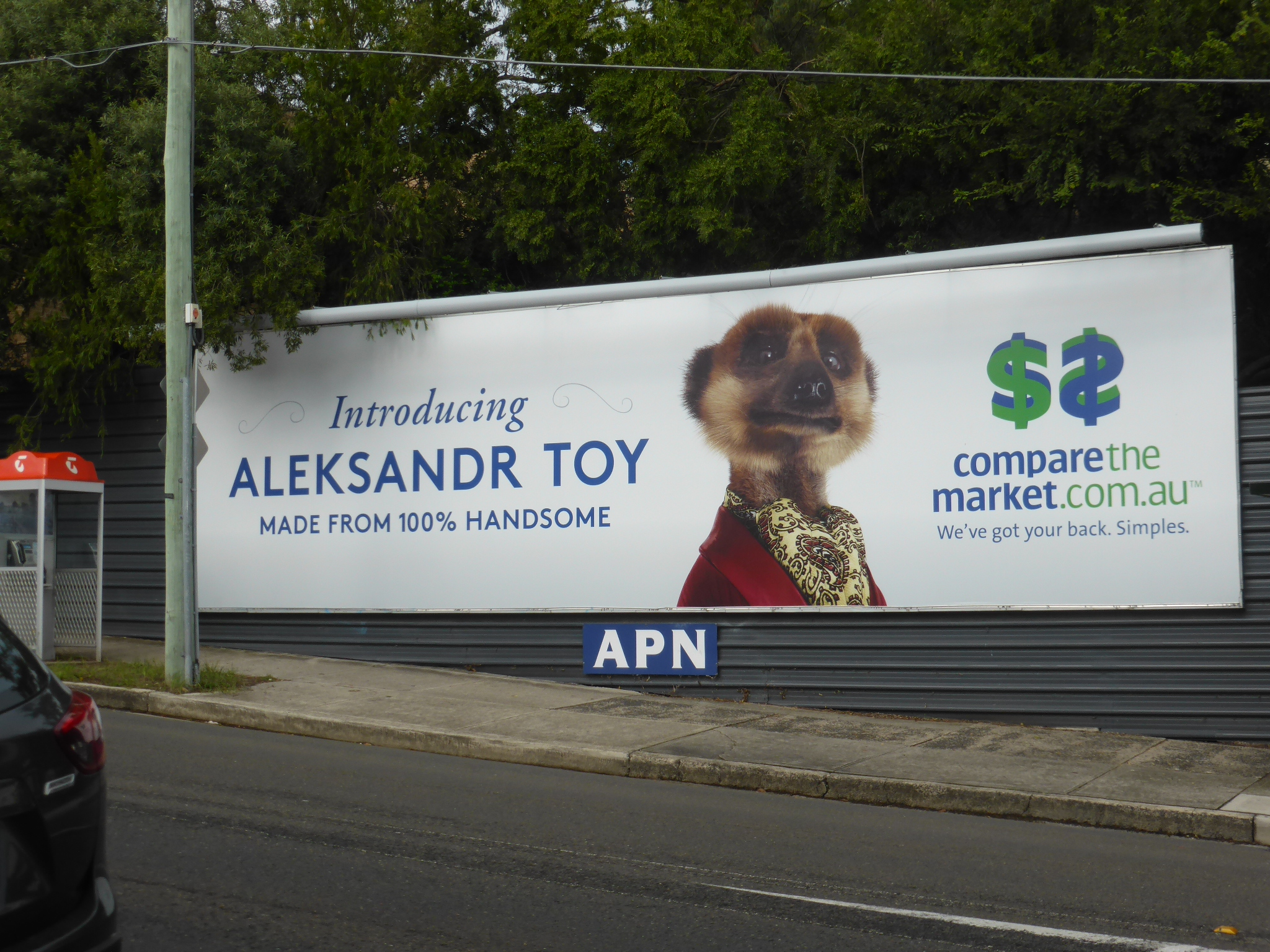 Just ahead of tax time in 2017 the Compare the Market commercial which aired across National free-to-air TV featured Aleksandr and Sergei peddling to catch up with road racing cyclist Josh Harrison to offer him a toy meerkat - encouraging consumers to get their own if they signed up to new health insurance using the service ahead of June 30.
In another meerkat ad Compare the Market did a full page takeover of The Daily Mail Australia in December 2017 to promote their insurance comparison service ahead of people taking their Christmas break. The brand have always appeared mindful of contextual advertising, so promoting travel insurance to those who are browsing online/potentially booking getaways is smart thinking. A similar tack has been seen when they place their 'meerkat ads' on the side of buses using transit Out of Home directed at drivers to take note of their car insurance.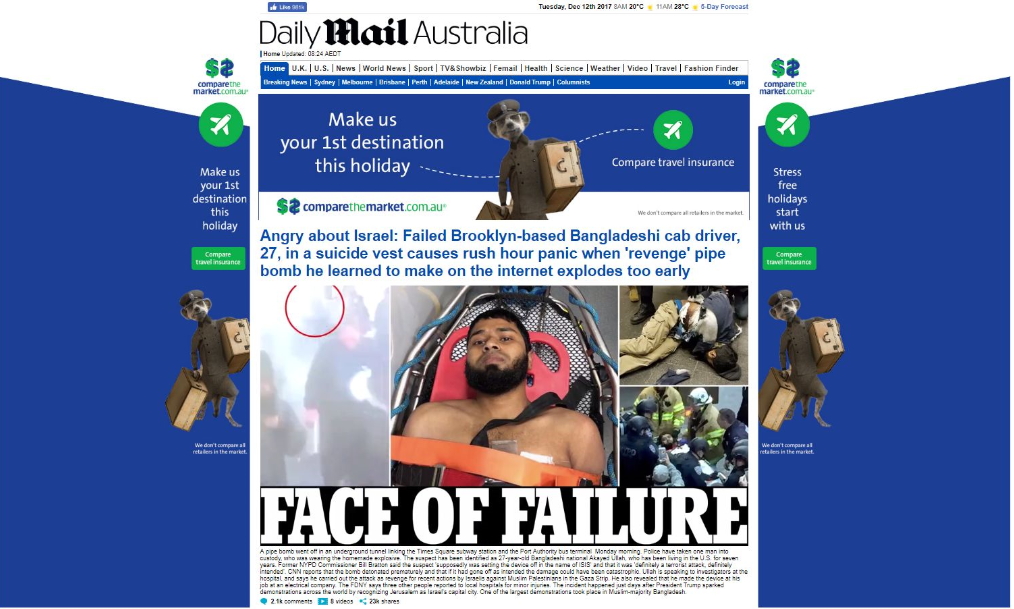 Jumping forward to 2019, Compare the Market aimed to appeal more to the Australian audience by introducing a vermin catcher into their 15sec meerkat ad, who mistook the meerkats native Australian possums. Running for a month throughout September to November the 'It Pays to Compare' campaign also appeared broadly across Subscription TV channels, as well as Radio placements to garner high frequency with a couple of creative variations, as well as Aleksandr bemoaning the nuisance of possums across Out of Home billboards additionally.
Related Products