oOh!'s Excite Network goes Mobile for NAB campaign
Advertisers will now have the power to bring meaningful interactive content into oOh!'s Excite Network goes Mobile for any environment they select, with oOh! Media announcing the next evolution launch of its Mobile Excite Network this month.
NAB will be the first brand to engage with its audience on a whole new level using the Mobile Excite network for their campaign. The excite panels are being placed within the bank's four branches across Sydney and Melbourne for the month. The campaign will display visitors of the branch 'moments of truth' videos and encourage them to download a NAB property report that contains real-time data that is sent directly to their phone or emails.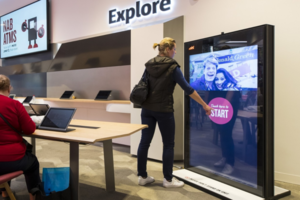 Dentsu Mitchell lands Japanese fashion retailer UNIQLO
Dentsu Mitchell media agency will take on the huge international fashion retailer UNIQLO account in Australia. The brand aims to increase their focus on digital media and online retail.\ Bibian Mak, the client service director at Dentsu Mitchell will lead the account and is excited to showcase the agencies commitment. Mak has worked on clients including Australia Post, Renault and the Victoria Government.
"This is an extremely exciting and significant win to showcase our commitment to drive connectivity throughout Australia and the APAC region, together with the Dentsu Aegis Network" Bibian Mak said.
Dentsu Mitchell will manage the media account, while UNIQLO will continue to produce the majority of its creatives.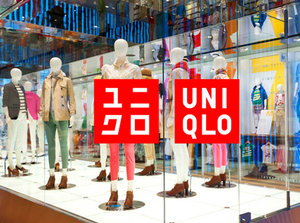 Twitter tracks user behaviour
Twitter personalises its news feed for users, connecting stories, brands and organic content users care about most. Twitter will start to track users behaviour outside of the app in a move it says will let users see targeted advertisements. The changes were made to Twitter's privacy policy, including the creation of a new selection that lets users see how the network profiles them based on their activity.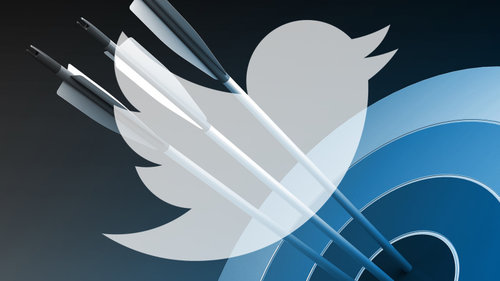 Brands getting behind smarter automation like using ChatBots
The introduction of ChatBots is the beginning of a new era of technology, where consumers are communicating with brands via messaging. Brands embracing ChatBots include; Qantas, Domain, Boost Juice.
Mobile is driving the most digital growth, which is why brands are considering chatbots. They can resolve issues for customers 24/7, help brands craft compelling messages, and provide relevant information to consumers. However there are risks behind chatbots being in the early adoption phase, with brands moving into one-on-one conversations with its consumers.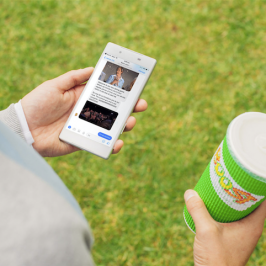 Movements across Media, Marketing and Advertising
Matt McGrath joins Deloitte as CMO
Network Ten's Matt McGrath joins Deloitte as CMO where he has been the chief brand officer for the past four years, bringing the firm a 25-year career in advertising, digital media and communications, which included working as CEO and executive chairman in the global advertising network of Y\&R brands.
Samsung Australia announces departure of CMO Phillip Newton
Phillip Newton will be exiting Samsung after two years. Newton's role of corporate vice president and chief marketing officer joined Samsung in 2010 and then took over as CMO in 2015. Samsung are searching for replacements with a new CMO expected to be named in a couple of weeks.
Havas Village Melbourne welcomes eight new members to their team
Havas Village Melbourne announced eight new hires across Havas Melbourne and Red Agency Melbourne. The eight new starters will follow the appointment of Havas Melbourne's new executive director, Damian Royce. Art director Zoe Yeoman and copywriter Liam Travers join as a duo bringing experience working across clients including; Optus, Coles, Target, Renault and Jetstar. Yeoman, former Cannes Young Lions finalist, and Travers, who ranked Top 10 at AWARD School, working closely with Damian Royce.\ Lauren Bell joins as a senior integrated producer, while Torin Didenko rejoins the company as a senior account manager.