Image source: Recode
Facebook TV to roll out this month
Facebook's version of TV is debuting online in August, by partnering with several media companies to create short inexpensive productions. Facebook TV intends on creating high-end videos, competing directly with Google's YouTube, however the social platform is claiming that they are not competing with video producers like Netflix, HBO and ShowTime, according to Bloomberg.
Facebook will be funding a number of original programs, that will be shown outside of a users news feed. The new video section will likely give Facebook a greater cut of the $70 billion television advertising market.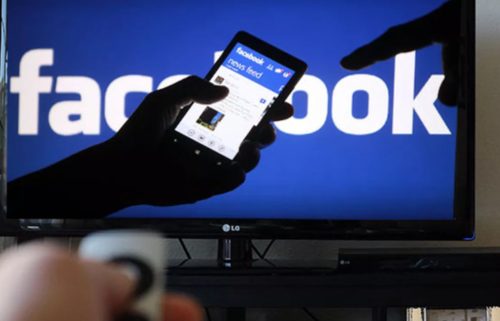 Mercedes-Benz collaborates with Airbnb
Mercedes-Benz and Airbnb join forces to launch the brand new Marco Polo Activity Van by offering a trendy, modern "glamping" style set up on Cockatoo Island.
In an approach to do things "differently", managing director of Mercedes-Benz Vans Australia Diane Tarr says, "Instead of a regular vehicle launch, we wanted to bring the spirit of the Marco Polo to life".
Nine lucky couples who book through Airbnb will spend a night on the island in the new van, enjoying hampers and breakfast provided by SONOMA.
The campaign is being promoted via the #MarcoPoloActivity social.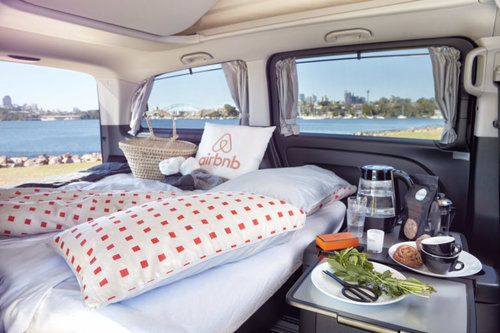 For marketers looking to target the new generation of youngsters, aka Generation Z (born after 1995), an advertisers approach to reaching and connecting with this generation will differ from millennials. Gen Z have been viewing the world through the lens of their mobile, and their smartphones have become an extension of themselves. For brands to keep up with Gen Z, marketers will have to re-position quick enough before the momentum of this generation becomes overwhelming and difficult to catch up. Here are some key takeaways that marketers need to know about engaging with the next generation in order to build a successful brand for yourself. Read More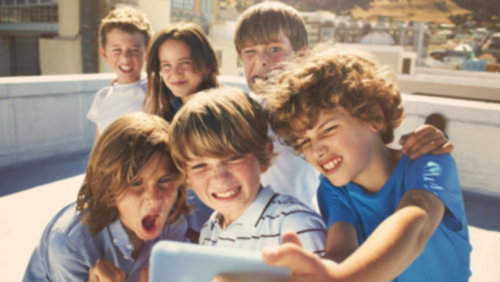 Businesses on Instagram can get insight metrics via the API
Brands and businesses using Instagram to reach their audience can now access performance metrics via the API platform built on the same stack as Facebook's Graph API. Instagram has enhanced accessibility to metrics and insights that will give businesses the opportunity to stay on top of the performance of organic content more effectively.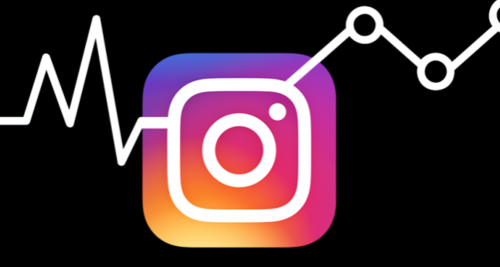 Macquarie Group pushes hard into the consumer transactional banking market, with their latest advertising campaigns and new consumer banking system roll out. Macquarie Group which traditionally sat behind the scenes underwriting much of the Australian finance market now positions itself as a "big 5 bank", openly competing with the likes of NAB, Commonwealth Bank, Westpac and ANZ. Read More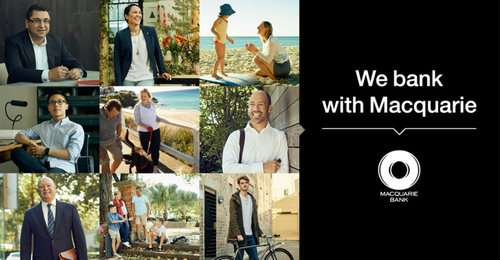 Coca-Cola scraps Coke Zero for new product
Coca-Cola terminates its Coke Zero products in favour of new recipe Coca-Cola Zero Sugar. Distinguishing the difference between the two products is hard to tell, however the branding and design of the packaging has encountered a significant change. Changes to the product seem to be more marketing rather than the drink itself. Adding 'zero sugar' to the name rather than 'zero' the brand more clearly communicates that it doesn't contain sugar.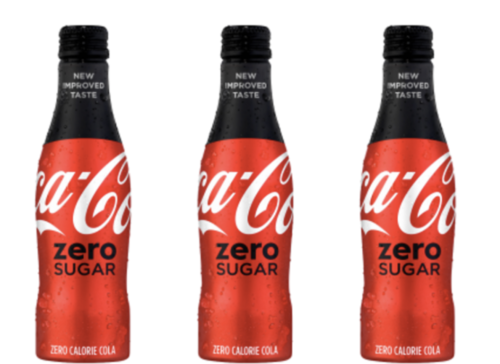 Movements across Media, Marketing and Advertising
Tami Cunningham has been appointed as Marketing Director for the Vitamin manufacturer and distributor Blackmores Australia and New Zealand. Tami has come from working for Wrigley, Lion and most recently PepsiCo.
RedBalloon CEO Nick Baker departs RedBalloon. Big Red Group co-founder David Anderson will take on CEO responsibilities for RedBalloon.
Clemenger BBDO, Melbourne promotes Evan Roberts and Stephen de Wolf to Executive Creative Director roles after the exit of chief creative office Ant Keogh.
Russell Hopson appointed as Group Managing Director at M\&C Saatchi
Fiona Johnston to lead UM as CEO. Currently Fiona Johnston is the founder of marketing consultancy Wild and Safe, working with C-suite executives at Coca-Cola, eBay, and AFL.
APN Outdoor CEO Richard Herring will retire in September after 22 years.