CBS to buy Network Ten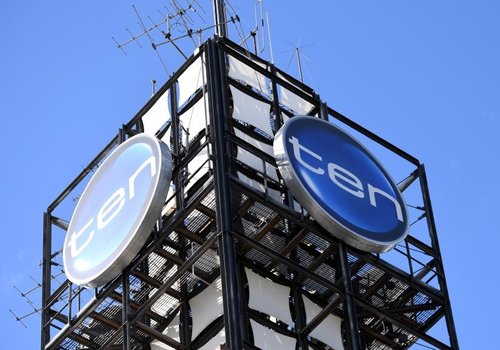 KFC Creates VR Escape Room
KFC launches "The Hard Way", a virtual Escape Room that traps players in a secret haunted lodge of Colonel Sanders until they can fry its Original Recipe of wings and thighs. The spooky stunt aims to train new employees to give them a better feel for the brand's personality challenging staff to master the five key steps in cooking - inspecting, rinsing, breading, racking and pressure frying the chicken. George Felix, KFC's U.S. director of advertising says they wanted to create a fun and engaging way to highlight the heritage behind its chicken recipe, using gamification and immersive participation to make it more memorable.
Watch KFC Escape Room video play through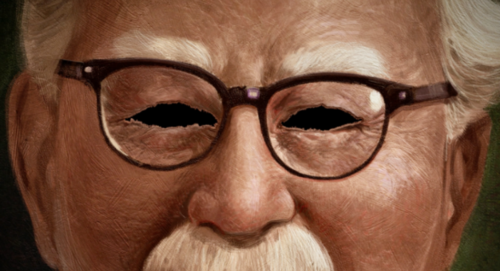 First 'No' Campaign to same-sex marriage
The Coalition for Marriage has launched its first national TV campaign encouraging parents to vote against same-sex marriage, 'Parents have lost their right to choose'. The 30-second ad spot features three mothers highlighting their concerns about how the law changes will affect what is taught and promoted in schools. The campaign has caused immediate backlash over social media. Bill Shorten has commented on the campaign saying the ad is "offensive and hurtful to LGBTI Australians and their families."
Watch Coalition's for Marriage Campaign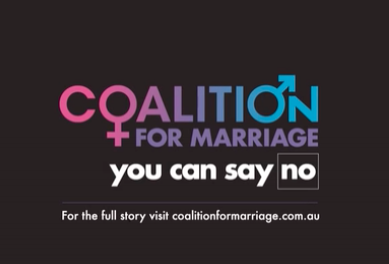 'Yes' campaign's response to 'No' Ad
The controversial 'No' to same sex marriage campaign has fuelled a timely response by The Equality Campaign releasing it's 'Yes' campaign which launched last night. The TV spot features prominent Dr Kerryn Phelps responding back to the 'No' campaign, "Over the coming weeks we'll be hearing a lot about whether our family and friends who are gay and lesbian can get married," and continues " Sadly, some are trying to mislead us, like this ad does, by saying marriage equality will have a negative impact, including on young people".
A voluntary postal vote to legalise same-sex marriage will be held next month.
Watch 'Yes' campaign TV spot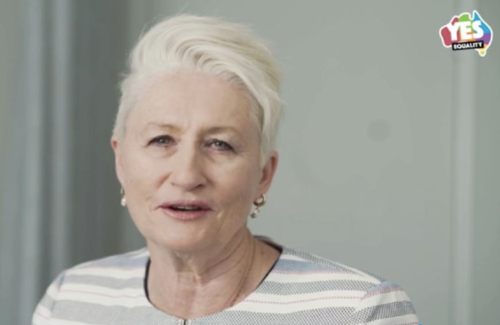 Coca-Cola brings world's first 3D robotic billboard
Coca-Cola introduces the world's first robotic sign, giving billboards a spectacular three-dimensional look in New York Times Square. The iconic beverage brings the brand to life with its six-story 3D digital billboard design which uses 1,760 LED screens, moving independently of one another with programmed choreography creating a multi-sensory experience for its commuters. Golden's Display Devices partnered with Coca-Cola to deliver a pioneering concept in out-of-home advertising in the hopes to catch people's attention and engage with the brand's message for a longer period.
Take a look at Coca-Cola's Robotic Billboard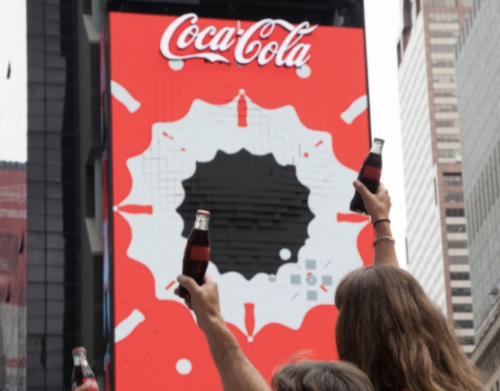 Snapchat lets advertisers control where content appears
Snapchat now allows advertisers to manually control where their ads appear within the social sharing app to avoid experiencing ads appearing next to extremist content, like YouTube, Twitter and Facebook all dealing with the same safety concerns. Advertisers are demanding more transparency into where their ads are running, with self-buy social sharing platform letting publishers choose to place ads between people's stories or only within the stories and shows produced by snapchat and media companies working.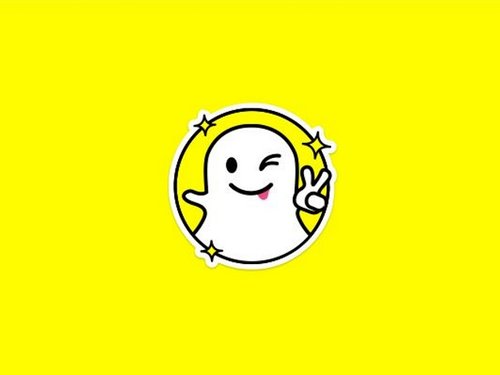 Facebook pages sharing fake news will be blocked from advertising
Facebook is flooded with fake news and viral hoaxes, and the social network is taking action to help remove the spread of fabricated stories. Facebook is now blocking publishers from buying advertising if they regularly share fake news. The social network was criticised last year for helping spread fake/false news. Facebook says misinofrmation is harmful, and calls out pages who spread fake news for making the world "less informed".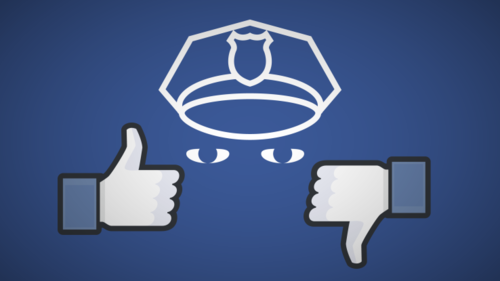 Image source: Techcrunch
Movements across Media, Marketing and Advertising
Nissan Australia announces new CEO Stephen Lester after departure of Managing Director and CEO Richard Emery.

Honda Motor Co has a new Managing Director and CEO, Hiroyuki Shimizu. Hiroyuki was previously Director and Senior Vice president of Honda India and has taken over the reigns in Australia from Managing Director and CEO Noriyuki Takakura.

Paul Everson promoted from General Manager to Managing Director after the departure of current Managing Director Jenny Willits.

Clemenger BBDO Melbourne has appointed Alexandra Johnson as General Manger of NAB's account.

The Monkeys has announced Paul McMillan as CEO of the ad agency. Paul is currently Managing director of Clemenger BBDO Melbourne. Clemenger BBDO's Planning Director Michael Derepas will also be joining The Monkeys.