AAMI Does
The latest national ad campaign launched by AAMI is "AAMI Does", encouraging Aussies to question if their insurer of choice actually 'does what they need it to do'. The campaign follows Keith's story as he thinks about his insurance options and realises how challenging life could be with a lesser insurer compared to what 'AAMI Does'. AAMI's ad campaign extends through to outdoor, online, social and radio.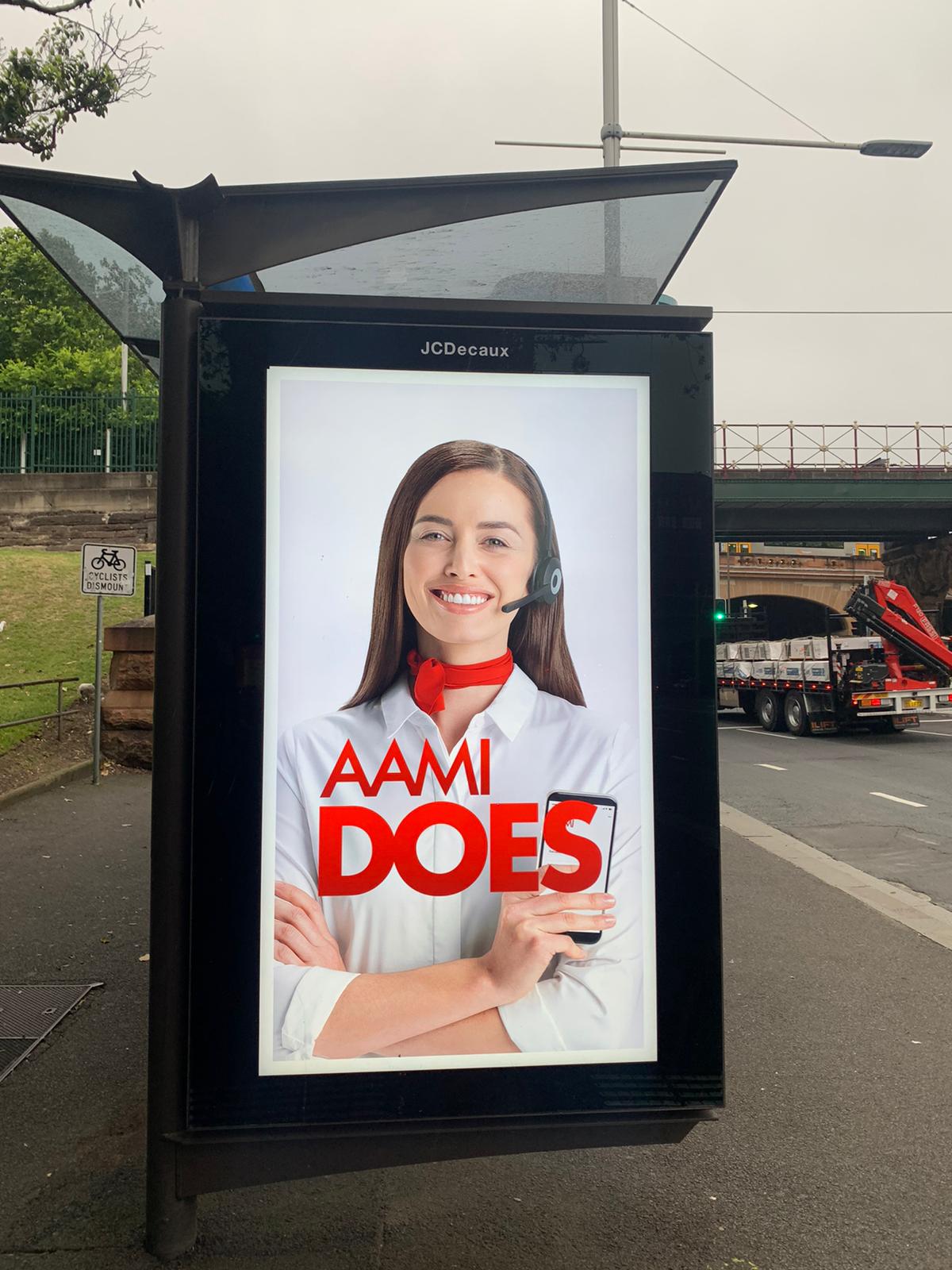 AAMI Backing Businesses
The year 2020 has proven to be a challenging year for most, and AAMI recognises the difficult year it's been, especially for small businesses. With their campaign "AAMI Backing Businesses", shares local providers and struggling businesses. The new initiative to support their Small Business Insurance customers are aimed at helping small business customers bounce back. The campaign was picked up across TV, Social, Out-of-home and Radio.
Related Products