Source: BigDatr, Westpac Get 30% Off New Balance With A Westpac Choice Account
Retail, Retail, Retail
Many big brands are partnering with unrelated products to offer the additional value consumers may be looking for right now to mitigate the impact of purchases on their wallets. This approach has more tangible benefit to consumers versus others who appear a little out of touch with their softer messages of support.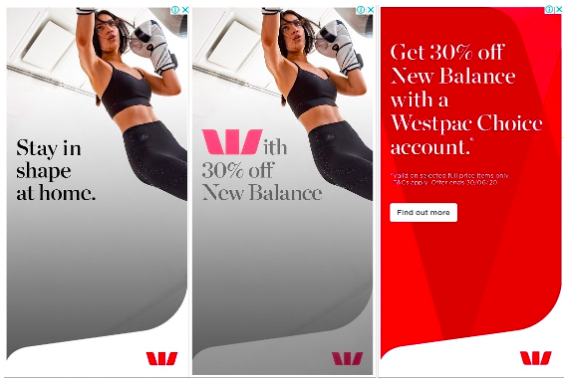 Source: BigDatr, Westpac Get 30% Off New Balance With A Westpac Choice Account, Digital Display, June 10
Westpac has capitalised on the recent peak in home fitness by offering potential new customers a chunky incentive with well-known sports apparel brand New Balance, and pushing another variation of creative out to market offering a similarly generous discount partnering with popular fashion brand The Iconic.
Both instances use the high frequency of digital display to target the audience, offering concrete value in the creative to increase CTR (Click Through Rate). These Retail messages work alongside Westpac's other brand communications to offer both financial incentives alongside practical guidance also (how to set up your online banking). The brand achieves a high SOV with spend tipping over $4.5m in May alone, and varied but practical messages keeps them top of mind - even alongside other memorable spenders, with BUPA and Kia both sitting around the ~$3.5m investment mark for the last month.

Source: BigDatr, Westpac Get 20% Off The Iconic With A Westpac Choice Account, Digital Display, April 23
How are other brands adjusting to the new market?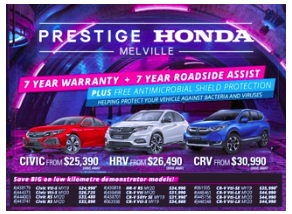 Whereas a few months back, brands offering 7 years' warranty as an incentive was a standout we now see 7 years' warranty plus 7 years roadside assist from Honda's Melville dealership (WA).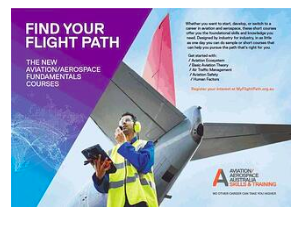 Across well known education establishments (and some lesser known) many short courses are being advertised. Newspaper and Digital channels are favoured for these seasonal courses.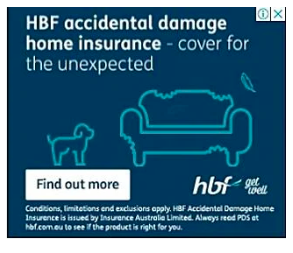 Brands in the insurance space are pushing diverse products to market - broadening their appeal to capture consumer attention as a potential 'catch all' insurance option when many consumers may be looking to streamline their suppliers.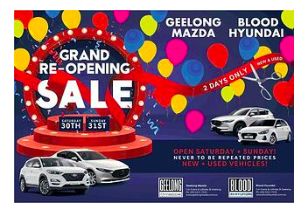 Automotive dealerships are combining communications to achieve a common goal: to encourage foot traffic into outlets now that restrictions are lifting.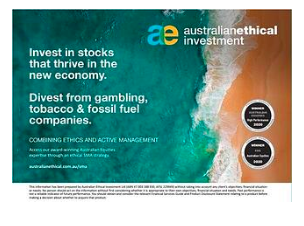 People's priorities may have recently shifted: many advertisers are rethinking their brand proposition. Australian Ethical pitches their principles against morally questionable ways of investing money.