Philips has branched out with their first ever TV branding campaign aimed at targeting Healthcare Professionals.
The 30-second TV ad made by Ogilvy & Mather Group UK illustrates a true story of a window-washer wearing a Spider-Man suit to work, all to cheer up sick kids in hospital.
Just a guess that the campaign was inspired by a viral clip from a number of years ago, maybe even earlier than the 2007 story I found on it, but the concept has certainly been resurrected a number of times by various organisations. I'd love to know who the original superhero window-washer was. Anyone know?
What do you think about brands creating ads based on stories that have gone viral?
Regardless of where the original story came from, it is beautifully illustrated in the TV Ad and aligns well with their brand positioning.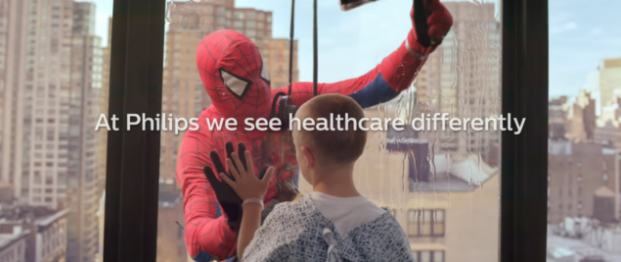 The brand campaign has not been pushed by Philips to the same degree as their current retail ads in Australia, but they may amp it up as we creep closer to Christmas or choose to retain a predominantly retail focus. Philips Airfryer, 'It's All Gotta Go', and 'Look Good Feel Great Hair Care' are their most dominant campaigns at the moment.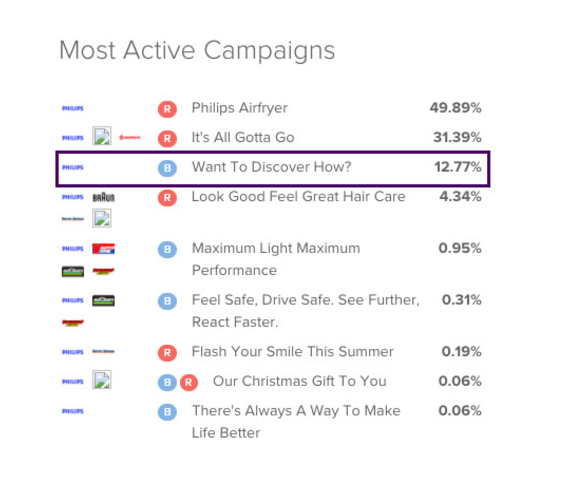 Philips' Most Active Campaigns update from October 31st to November 23rd. Source: BigDatr
Philips' Everyday Hero - Want to Discover How campaign is currently their 3rd most active campaign over the last month.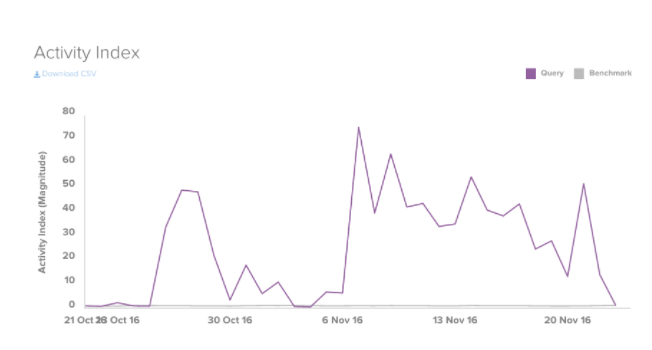 Philips' campaign activity from October 21st until November 21st.
So how has Philips TV campaigns performed over the last month? In the last month, the campaign has ran across multiple media networks: Nine Entertainment Co., Seven West Media, and SBS. When looking at Philips targeted television spots, we can see that the highest spots are skewered between 12AM and 5AM, and 6PM to 7PM.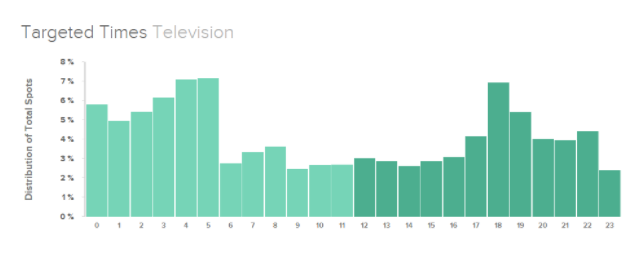 Philips' campaign activity from October 21st until November 23rd. Source: BigDatr
Want to know which TV Shows reached the most people?
Do you think Philips branched out from their standard marketing approach here? The TVC certainly imparts how an innovative approach to health care can benefit people. Will they cop any backlash from using a nice 'viral' story for commercial gain? Will people even notice? OR, will they inadvertently appreciate the story and brand alignment because of the care that they have received using Philip's health products or services?
So far Social Media sentiment appears supportive.