Deep dive into a project's campaign and view Project Profiles with the new Classifieds search. This media type search feature will give you unrivalled insights into your competitor's media plan and the ability to pinpoint campaigns running in this specific channel.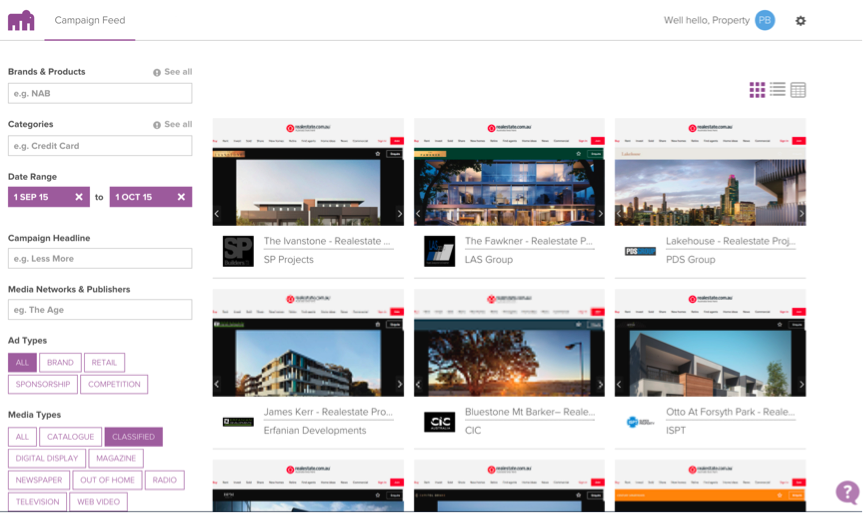 Further refine your search results to view Project Profiles by State. By choosing a State or States within Australia, you can drill down into the geographic spread of a brand's marketing activity. Use this filter to view Project Profile campaigns in your state, or segment your search to see what your competition is doing differently across the nation.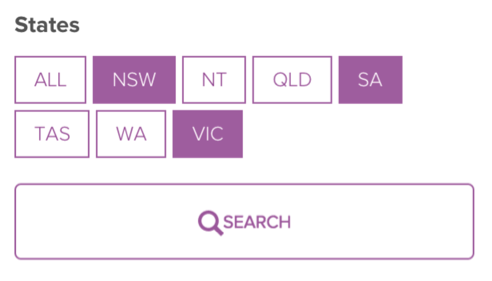 The Classifieds media type search will reveal all Project Profiles running Australia-wide and give you instant overview of every creative theme, schedule, duration and publisher all with just a click.
Explore this new feature and discover how easy it is to put your competitors strategic thinking at your fingertips.