Launched to an audience bruised by a drawn out, uninspiring election campaign, in an environment where consumer trust is at an all-time low (amplified by Labor's call for a Royal Commission into the banking industry) the campaign is a feel-good approach to banking and is a positive reposition for NAB.
The launch TVC follows the life of a young woman from birth to young adulthood using real-life home video footage capturing significant milestones and personal moments of her life. Backed by an emotive cover of Yazoo's 80's classic 'Only you', the voice-over explains that a child is "one of the biggest financial investments of your life…on average after 18 years you'll invest $450,000 on your child, with little or no financial return."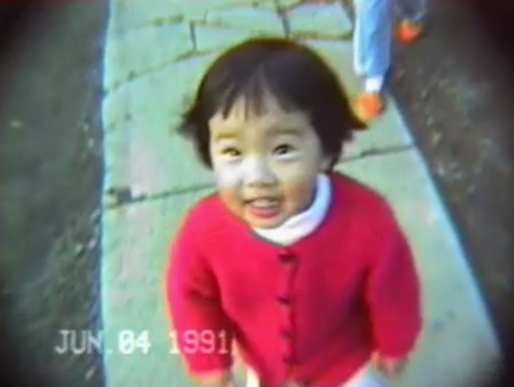 Home video footage is employed as a clever tactical device to add authenticity to the customer relationship - the birth to young adulthood footage plays on the sentiment that you should stay with NAB for life…
The second ad follows a NAB business customer's journey from start-up to successful international business, the voice-over describing the trials and tribulations of the all-encompassing life sacrifice acknowledging that "only 50% of businesses actually succeed."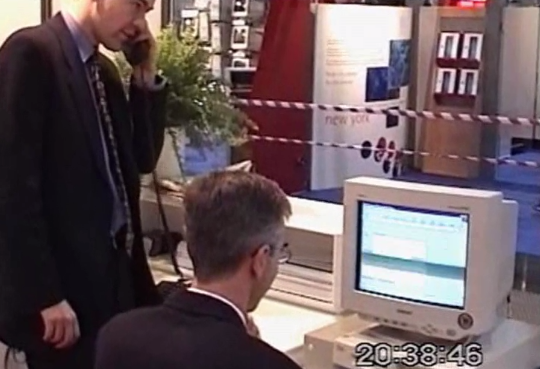 From the birth of a business idea to supporting you to maintain a successful business: once again, personal home video footage shows us that NAB is with its customers for the journey, not just the destination.
The home video footage contributes to the authenticity of the close customer relationship, creating a more humanised-approach to banking that is punctuated by 'Life, it's about more than money.' NAB wants the viewer to shift their perception of banking as being a solely transactional relationship by conveying NAB's personalised banking experience and ongoing support through life's journey.
NAB has heavily targeted this campaign to Victoria, NSW and Queensland and since the campaign was launched 10 July, it is NAB's most active campaign (taking up 35% of their advertising activity) and the most active campaign amongst the big four banks in Australia with 13.3% of ad spots, followed by ANZ's campaign about phone payments 'You'll be taking it for granted in no time,' with 10.0% ad spots.
Most Active Banking Campaigns For The Period 10 July 2016 - 25 July 2016
*Due to nature of BigDatr changing in real-time, this data is subject to change.
It isn't surprising to see the AFL championship season as being the top ad placement choice for NAB, as one of the AFL's Major Partners; while the news and current affairs genre is the next most popular placement with Seven News, National Nine News, Ten News and The Project high on the list. NAB has also taken advantage of the popular seasonal Tour de France, Sunrise is the preferred morning segment and the new season of Offspring is also a popular choice for placement.
In the current climate many consumers will be cynical about a bank telling us that life is about more than money. As a brand awareness piece, I think it's fair to say NAB achieves success in reinvigorating their brand. NAB's longer term goal should be to continue this narrative to explain how they can deliver on their implied promise and why we should choose them above their competitors. Banks have a great challenge ahead of them to rebuild consumer trust in an environment of economic uncertainty and to create a real point of difference - at BigDatr we look forward to seeing how this campaign evolves over time.
View BigDatr Ratings to see NAB's campaign TARPs
BigDatr uses extensive sources of live industry data, and transforms the information into insights to help more effectively drive marketing, advertising, media buying and strategic planning. Contact the team directly for a demonstration of the platform.