Here at BigDatr, the team has been busy rolling out the latest feature to hit the platform; the All-New Suburb Search. Using the suburb and postcode search, it is now easier for you to view the advertising competitiveness of your development project in its area.
The intuitive Suburb Search filter gives you the dynamic search experience you need all in one place. You have the control to search and compare multiple suburbs and postcodes and get the location specifics of every Land Estate and New Apartment project Australia-wide. By tailoring your search down to specific geographic details, you can customise your report to analyse all advertising activity and media-planning running in each state.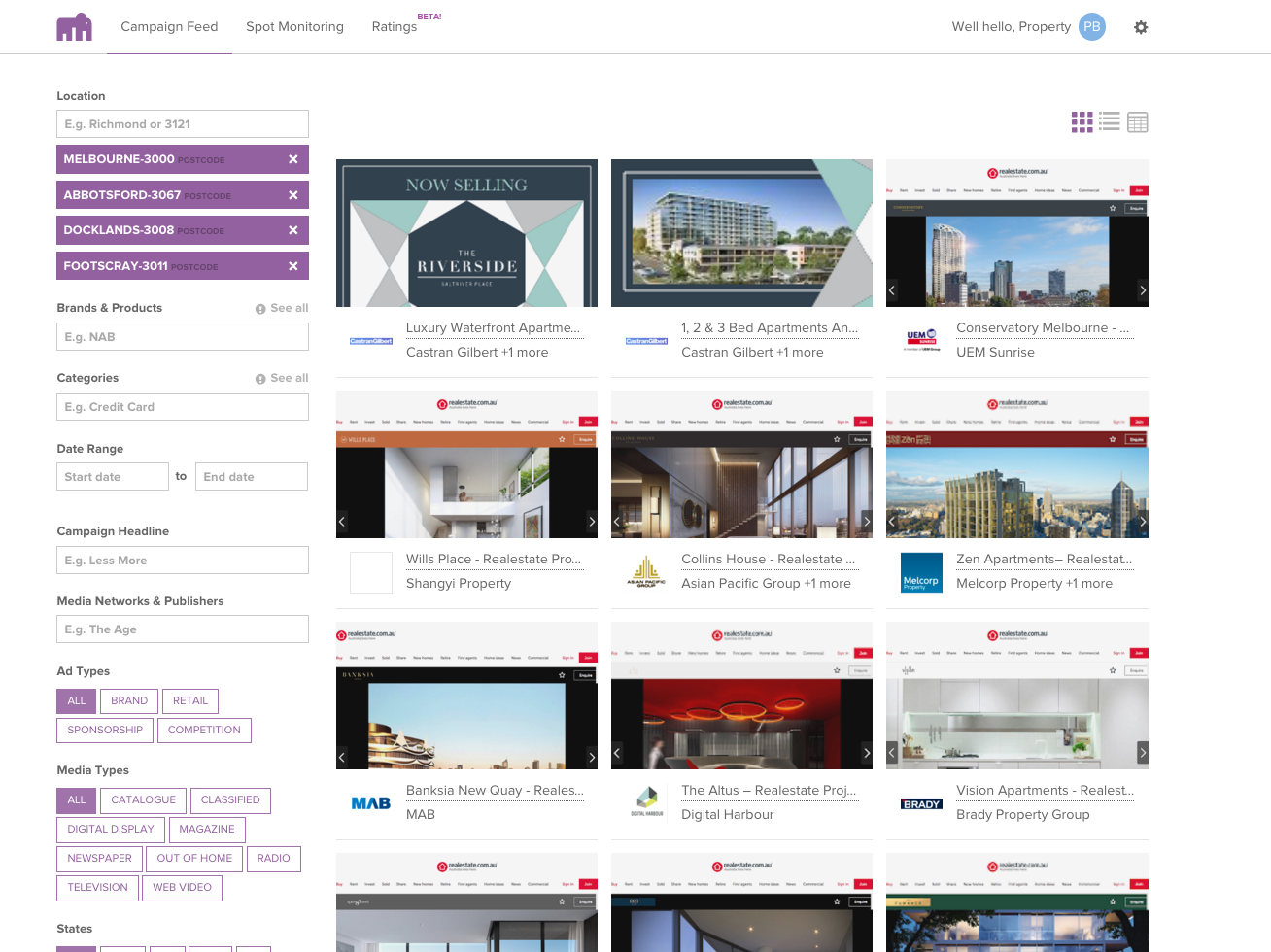 With this new search ability, you can now scan the Property Development market to discover where developers are planning projects and recognise growth areas around Australia. This feature will let you focus on property projects in a particular suburb giving you a fresh perspective on the density of advertising for specific regions.
Use this information to see what's happening not only in your state but for apples-to-apples comparison, or segment your search to see what your competitors are doing differently across the nation. Uncover market intelligence of development projects and get a clear visualisation of advertising activity across Australia.