The Tucson brand platform 'See More Amazing' first appeared in July 2017, and introduced the iconic cobalt blue model that has been featured in Tucson ads for subsequent years. Backed by Dio's 'Holy Diver' as a soundtrack the 30sec TV ad also features Wall-E style robots driving in the Australian landscape flanked by a biker gang.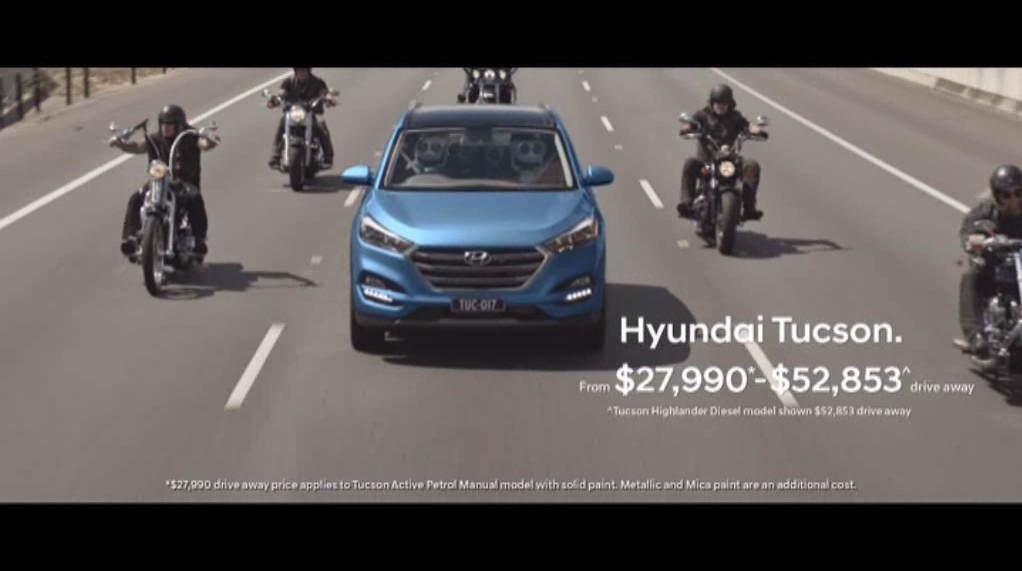 'Made For It, Even If You're Not' has now been running in market since March 2019 with the model originally appearing in a statement cobalt blue colour. Spanning a broad media set across Free-to-air TV, Subscription TV, Out of Home, Press and heavy weight online this product placement has become iconic - with the floating yellow kite clearly visible in frames.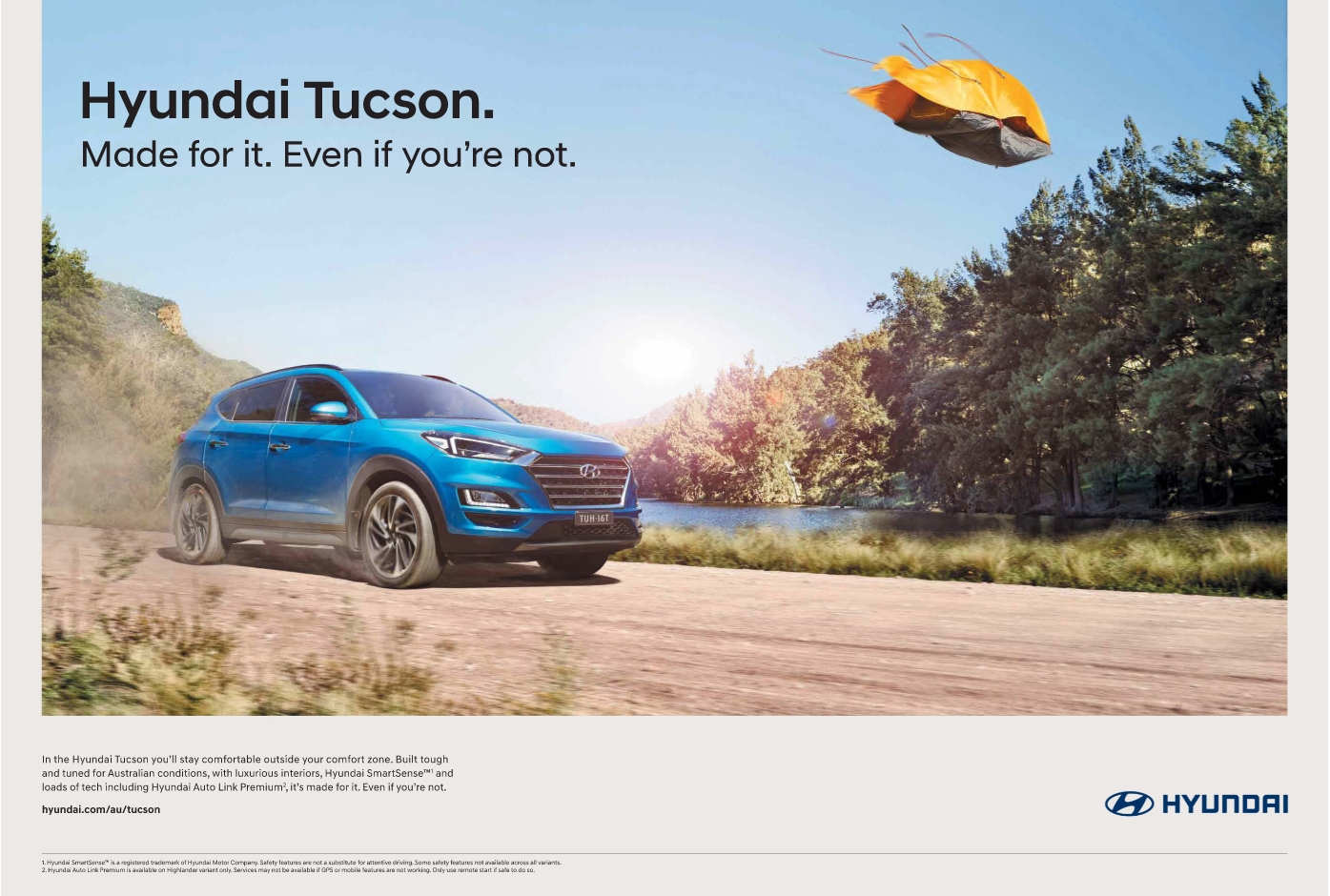 The latest model being teased across YouTube from September 2020 has slicker feel, with a charcoal model showcasing the bright, wing-like headlights. Swift cuts in the editing add pace to this teaser campaign, backed by a bespoke soundtrack, as the Tucson new model takes the stage.
Related Products