Although the campaign isn't your typical car ad, the Aussie brand has taken a new and fresh approach to focus on issues of diversity to drive meaningful change on topical issues that many Australians are talking about.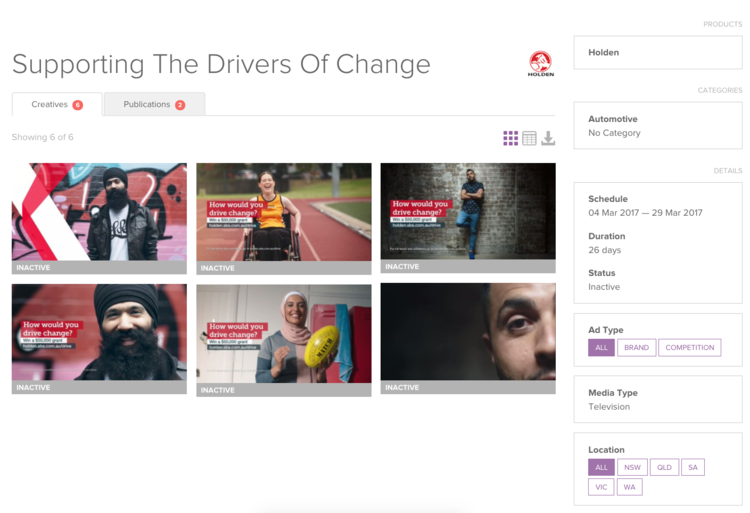 Above: Holden's campaign 'Supporting The Drivers of Change' from BigDatr's Campaign Library dashboard.
Holden and SBS, together with Carat, have worked closely to bring the masterpiece campaign to life asking its viewers to tell them how they would drive change in the community. The campaign focuses on recognising and rewarding Australians for a chance to win a $50,000 grant from Holden.
The campaign has six different ad spots representing notable Australians from different backgrounds, 'Supporting Drivers of Change'. The inspirational ambassadors have been selected due to the courage and work they do to drive change on issues including gender parity, LGBT+ rights; and equality for those who are indigenous, facing cross-generational challenges in the workplace, and/or who have a disability.
Holden's Executive Director of Marketing Mark Harland says the brand is proud to share these inspirational stories to Australians.
"The 'Drivers of Change' campaign is about seeking out those legends in our community who are driving meaningful change on topical issues that Australians are discussing. SBS and the Drivers of Change ambassadors are passionate about creating a better future for all Australians – we're proud to be part of that and can't wait to tell those stories.
— Mark Harland
Each of the TV campaign spots have been distributed across SBS Network. To find out viewership data of ad spots you can view them through BigDatr's Ratings tracking tool.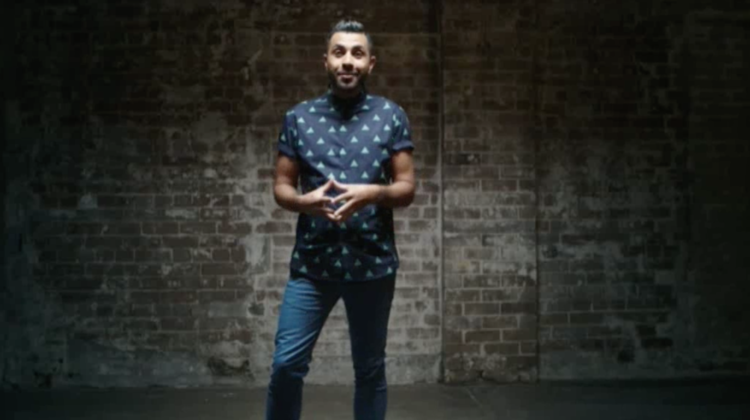 Patrick is driven by the power of storytelling, social change, LGBTQI rights and equality for all.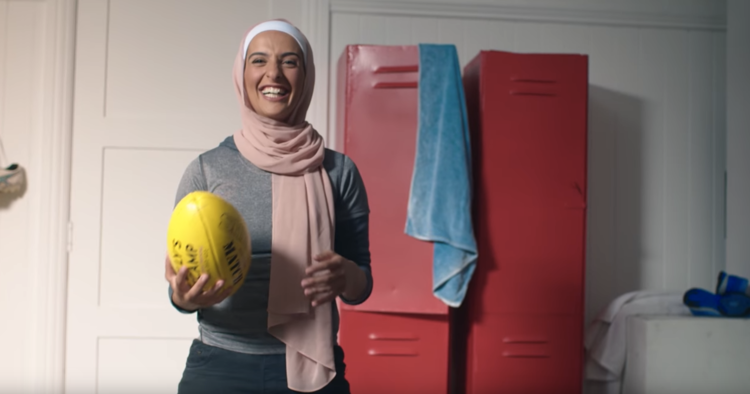 Amna has been a driving force in changing perceptions - encouraging women, especially Muslim women, to get involved in AFL and sport.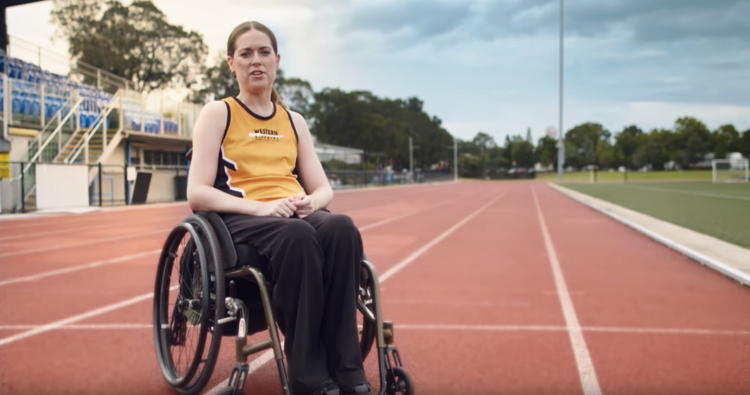 Stacey is driven by being her best, doing what others say she cant and making the world a better place.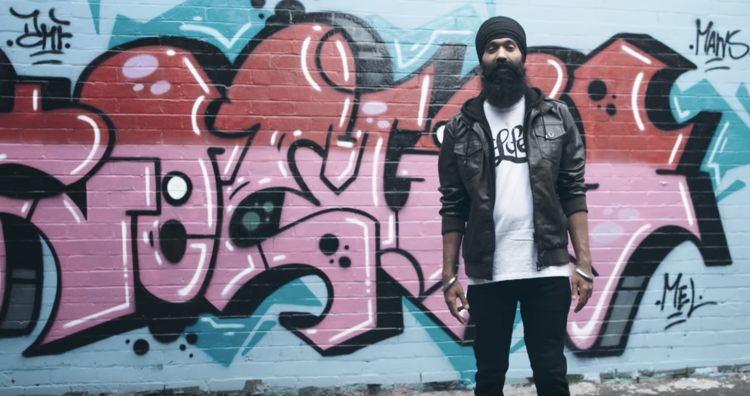 L-Fresh is driven by visions for a positive future and to be better than yesterday - and the day before.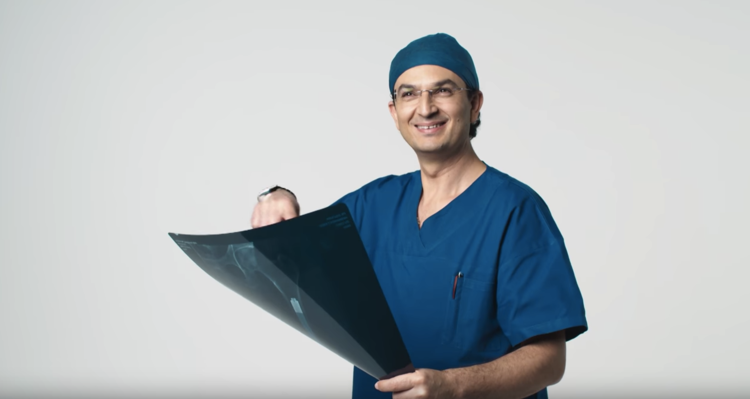 Munjed is driven by medical innovation and cutting edge technology and his main goal is to provide robotic technology to all disabled people, regardless of their wealth.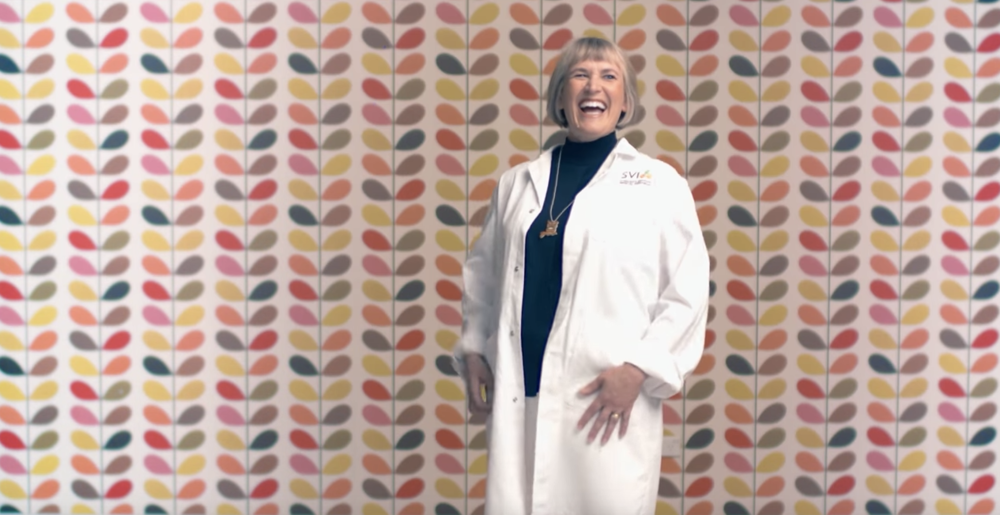 Louise is driven by passion and a desire to make a difference and change things for the better.
Each ad concludes with Holden's tagline 'Let's go there,' which now has more meaning than simply driving to a destination as an automotive brand; it's also about Holden's corporate responsibility to address social and cultural issues: to dare to 'go there' and create a meaningful conversation.