Campaign Round Up
Spanning 28 years Commbank is the longest-standing partner of Cricket Australia, reaching a broad demographic by sponsoring Australian Men's and Women's teams, as well as the Test Series.
The Commbank Cricket Club campaign made up 25.72% of all Commbank's media activity from 1 Nov 2014 to 31 Jan 2015 and is by far their biggest campaign push. Second at 20.17% was Can Your Bank Give You Extra Security When You Really Need It?, with Who Can Help To Keep Your Business Moving? third at 18.13%. Together these three campaigns combined comprises of over 64% of Commbank's media strategy and brand positioning over the given time period.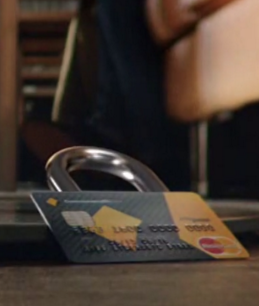 Share of Voice (Nov 2014 to Jan 2015)
Maintaining an average 7.56% SOV, Commbank continues to maximise their campaigns to ensure Australians hear their message, sitting well above the industry brand average of 1.57% SOV. Further brand awareness is secured by airing 54.9% of their television advertising in the first and last positions of commercial breaks. With competitors diversifying their product offerings and various brands tackling specific consumer requirements (such as Nimble for Personal Loans), Commbank positions themselves as the brand every Australian can trust to deliver a high quality portfolio of services to help families save and invest.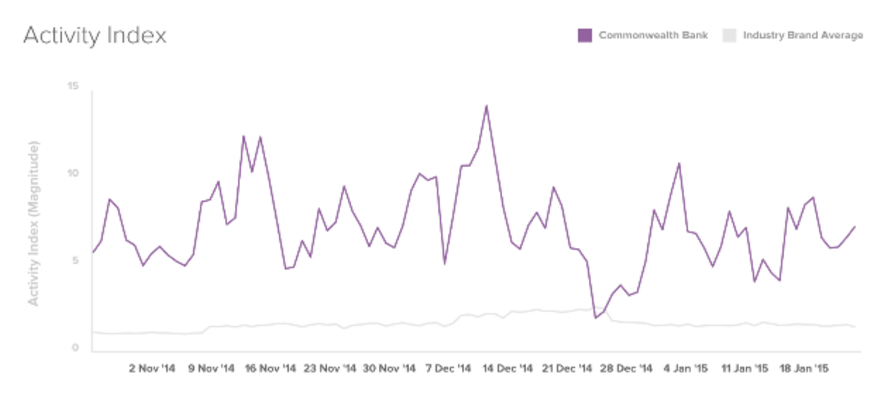 Partners
Commbank maintains successful relationships with external loyalty programs, merchandise partners and other premium services to help anchor customers to their brand.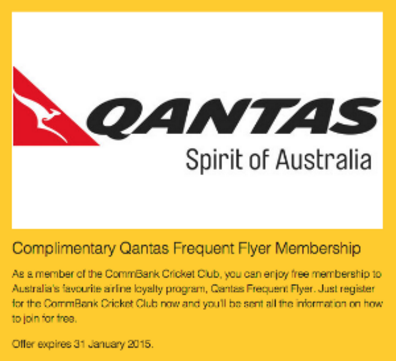 Building on brand loyalty in this way offers additional benefits to current customers without Commbank going through the expensive and somewhat difficult task of competitor customer acquisition.
Strategy (Nov 2014 to Jan 2015)
Data shows a high focus on morning television advertising from 5am to 10am and evenings from 6pm to 12am. Ad messaging saw a focus on helping Australian families save, with a skew towards ads featuring children and parents. Little Retail activity exists, with a high Branding strategy aimed at developing an emotional customer connection – hitting the heartstrings of everyday Australians. This continues to be a commitment from Commbank to invest in long-term customer relationships and be top of mind in the brand consideration set.

Product
Last years 2014 data shows Home Loans are Commbank's biggest target, with the majority of marketing activity focused on Home Loan products. They have just launched a new campaign to offer a 4.69% P.A. 3 Year Fixed Package Rate and a 5.42% P.A. Comparison Rate.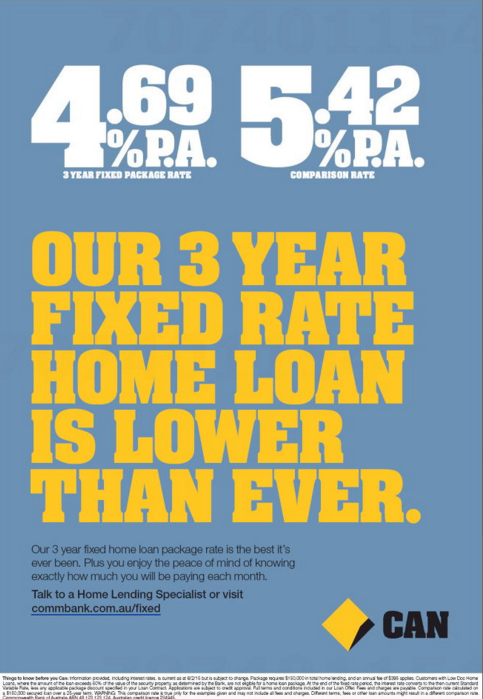 It's the lowest rate they have ever offered and aggressively signals their position to competitors.
BigDatr Forecast
Expect an increase in Commbank Home Loan campaign activity from Feb to April 2015.
Expect to see Commbank promote Credit Card products from May to August 2015.
Expect competition to increase from specialist financing brands, as well as diversification from high profile financing entrants such as Coles with integrated products across their Retail offering. It will be important to monitor how Commbank reacts to these competitors with new products/services and technology implementations.