Campaign data from our marketing analysis platform BigDatr reveals how Coles hit the market hard early this year to build up their Credit Card customer base prior to the sale, promising no interest until 2018.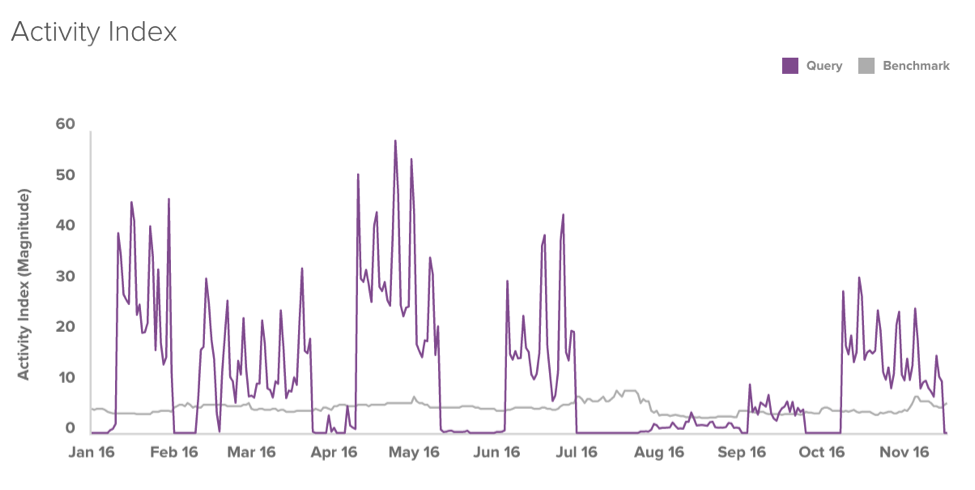 A snapshot of Coles Financial marketing activity from the beginning of the year to date. Source: BigDatr
Compared to Woolworth's Money…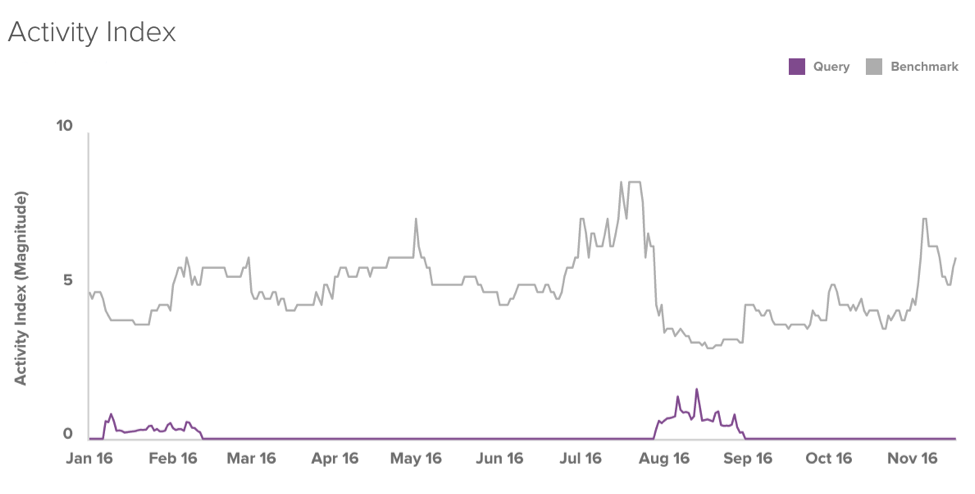 Woolworth's Money Marketing Activity Jan 2016 to date. Source: BigDatr
Coles owner, Wesfarmers says that the company is using the net proceeds of the sale to pay off their own debt. An interesting parallel - using the debt of others to sort out their own.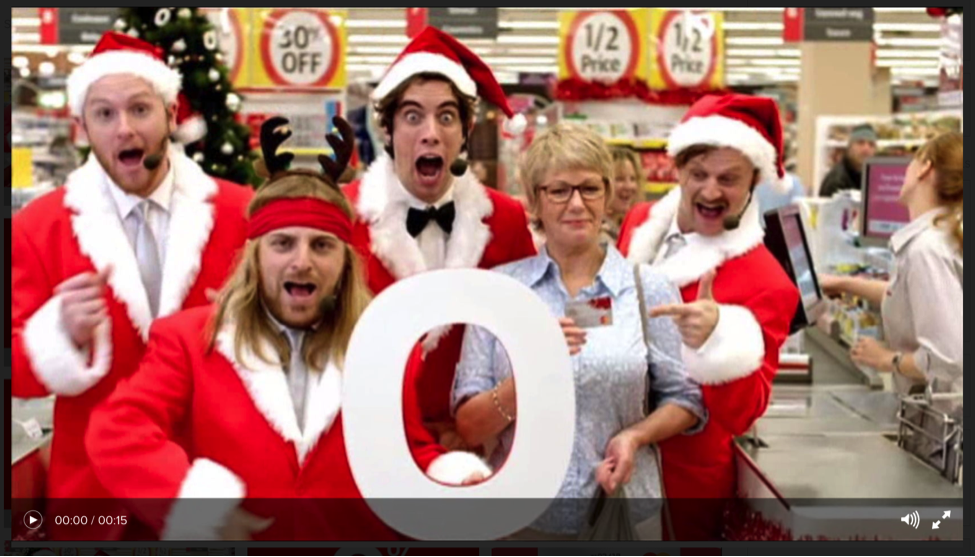 In the lead up to Christmas, credit-card users debt tends to pile up leading of course to more profits for new owner, Citi.
Citibank spends a massive amount on advertising significantly overshadowing competitors. Now that the two brands will combine, what will it mean for their competitors? We're soon to see.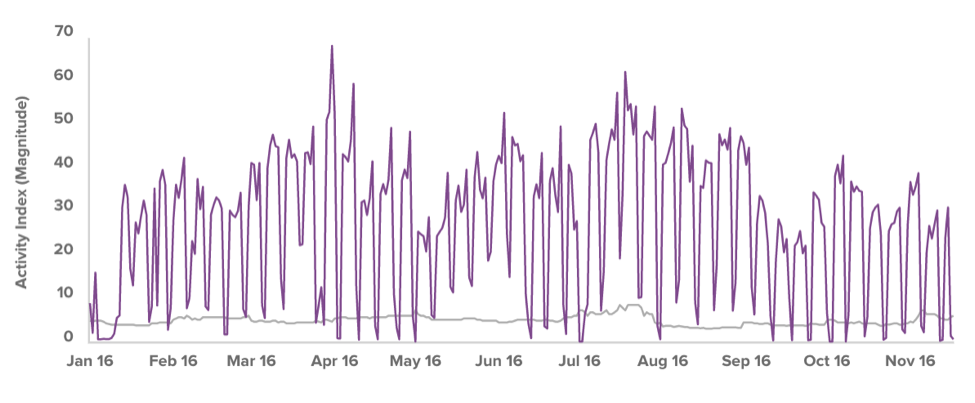 Citibank's Marketing Activity from January to date, profiled against the grey industry benchmark.
Over the year 97% of Coles campaigns have been retail focused, while Woolworth's Money opted for 62% brand, and only 37% retail. Citibank also opted for a predominantly retail based spend - 99%. Woolworths Money partnered with Qantas to boost their campaigns, and this year their campaigns have been predominantly out-of-home and digital based.
Coles didn't do any out-of-home advertising for credit-cards, instead opting predominantly for full-page magazine spreads and a huge amount of 15-second TV ads. It's likely of course that this means Cole's marketing team had much larger budget to play with. Soon, will their budgets be even higher?
Citibank chose to maximise 30-second TV ads this year and also selected to do a whole lot of out-of-home advertising, particularly large-format.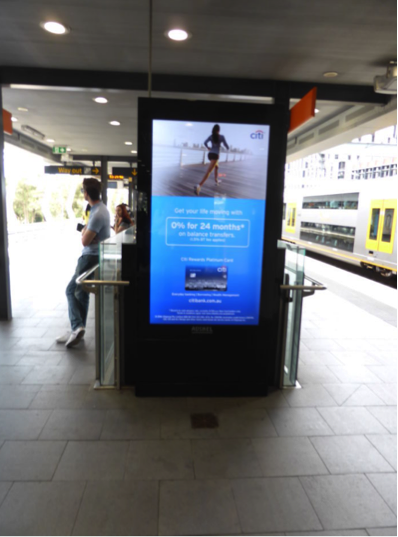 An example of Citbank's out-of-home advertising this year
It's worth noting that shares in Wesfarmers have risen 0.54% percent over the last year, compared to Woolworths Limited dropping 0.26% percent.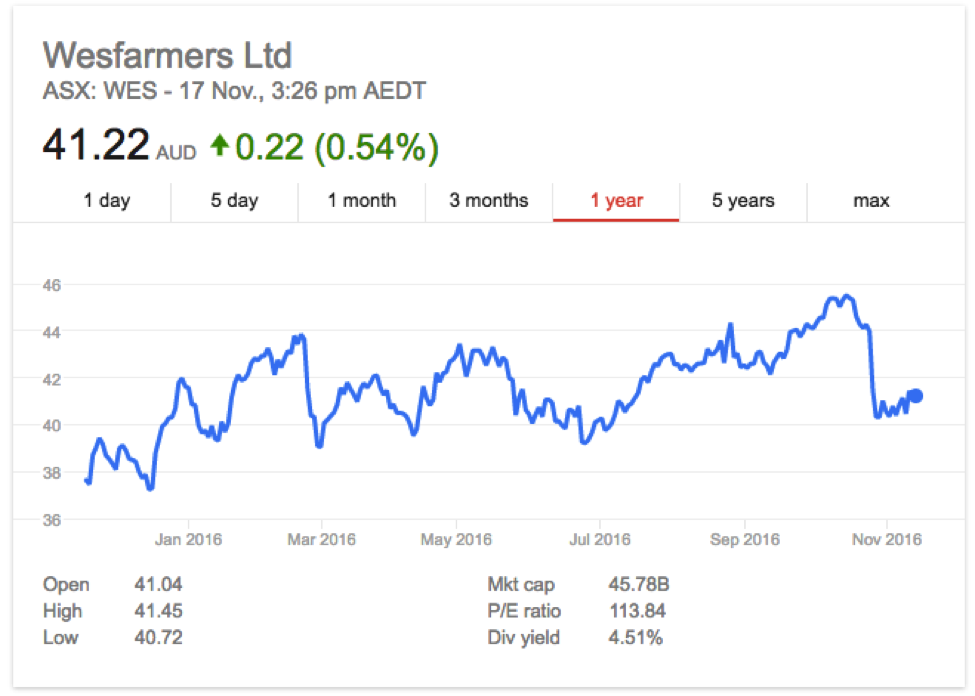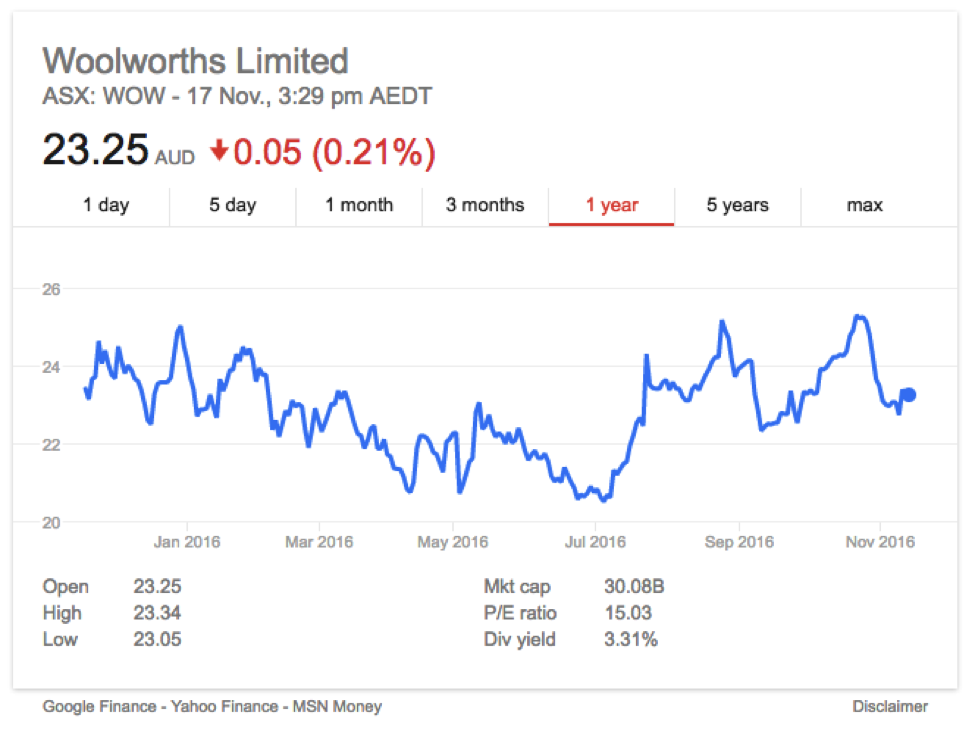 Data to date suggests credit card companies with smaller budgets than the likes of Coles and Citibank would benefit from predominantly Retail focused campaigns in 2017.