YouTube lets advertisers automatically create thousands of different ads at once
YouTube unveils a number of new tools for marketers, to create custom ads, sequence videos and more. The new 'Director Mix' tool can create a huge number of versions tailored to align with a brands target audience based on actions taken on other Google services. The tool is designed to help advertisers reach their audience with relevant messaging, at scale.
According to Adweek, McDonalds used Youtube's Director Mix to create 77 variations of content from the one campaign.
Google is introducing a new way for marketers to measure the success of ads on offline sales with Nielsen's Matched Panel Anlaysis. Marketers will have a better understanding of measurement across all their online media.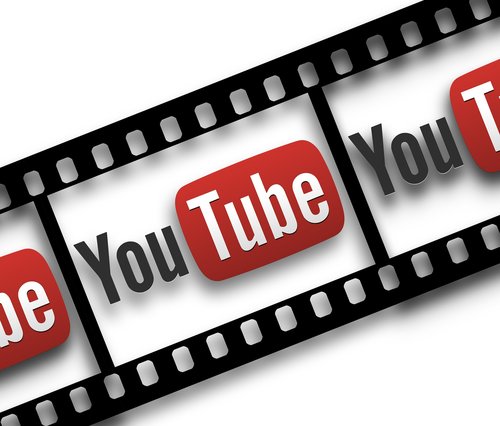 IKEA launches app to virtually place furniture in home
Brands are innovating and showing off what they can do with augmented reality, with IKEA unveiling latest new VR App, 'IKEA Place', allowing people to virtually place furniture in their home. The new augmented reality app will let customers experiment product variations in their own space with the software showing off the proper scale of furniture so that customers will know if furniture will fit in their home.
IKEA Place aims to eliminate the hurdle: you can use an off-the-shelf smartphone or tablet and get a reasonably accurate preview. So far, it looks like it's only available in the US. Watch how IKEA Place VR App works.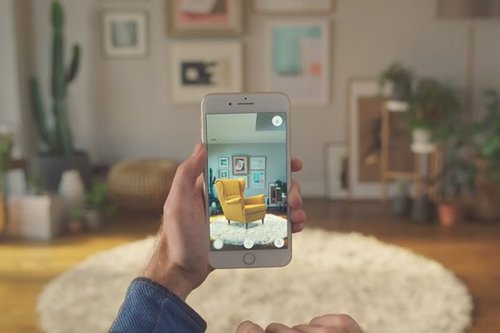 Facebook users can view 'Recent Ad Activity'
Facebook users can revisit ads they have interacted with, after the social network's latest feature rollout 'Recent Ad Activity'. According to TechCrunch, the feature has been fully rolled out in the US. Recent Ad Activity will show the last three months of ads that users interacted with including, clicked, liked, commented or shared with a separate tab for saved ads.
The new added feature could help businesses turn up sales, with customers clicking through an old ad and make a purchase or take an action later. With recent ad activity, those users might just come back to Facebook, click through the ad again and give Facebook data it can use to convince advertisers to spend more.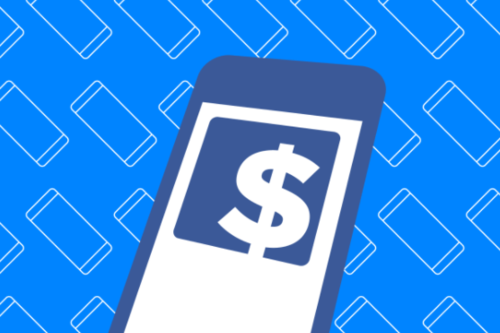 oOh! media uses facial mapping to detect mood for Nutella
Depending on your mood and facial expressions, will determine the advertising creative pedestrians will see for Nutella's latest campaign across Australia and New Zealand in an advertising first.
The out of home advertising uses facial mapping technology using a Kinect camera built into oOh! media fully interactive EXCITE panels, that will determine when a shopper is engaged with the panel is happy, inspired or grumpy and display an ad for the range of mood labelled Nutella jars.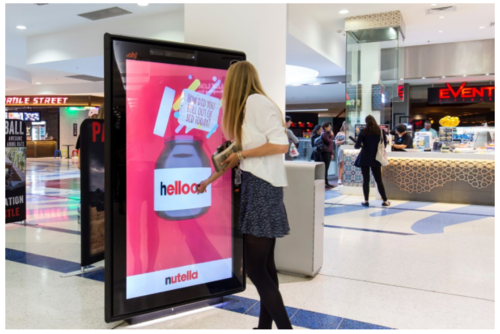 Instagram monthly advertisers double reaching 2 million
Instagram has hit two million monthly active advertisers worldwide. The photo sharing social app has doubled its advertisers in six months and increased from one million in March 2017. According to Adnews, the top verticles using Instagram as an advertising platform are eCommerce, consumer packaged goods, retail, entertainment and media and gaming.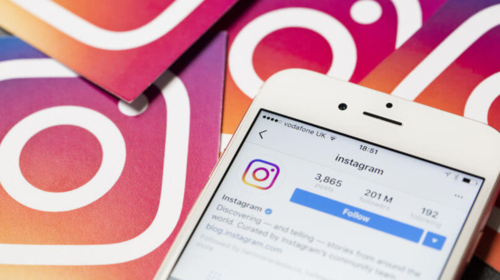 Ford uses hologram goggles to design cars
Ford designers are using 3D goggles to virtually picture an entire car to speed up the design process for new vehicles. Ford has partnered with Microsoft HoloLens technology to bring the virtual design to life.
HoloLens mixed reality goggles allow designers to quickly change the size, shape, and texture of different design elements without spending weeks or even months working up a new clay model. The powerful system will be an integral part of creating future vehicles.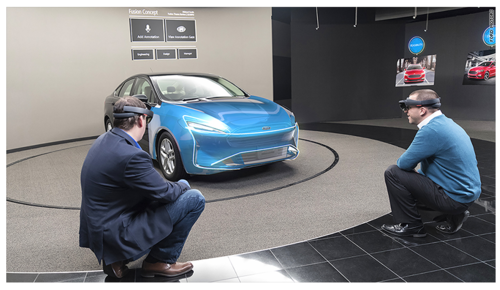 E-commerce and online manufacturer giant, Alibaba collaborates with KFC to unveil 'Smile to Pay' facial recognition in Hangzhou, China where the company's global HQ is located. The latest technology service allows customers to process their payment by simply flashing a smile once their order has been placed at the fast-food restaurant. Read More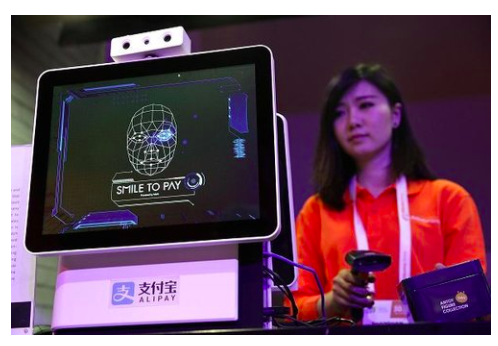 Movements across Media, Marketing and Advertising
Clemenger BBDO Melbourne announces Gayle While as Deputy CEO and Simon Lamplough as Managing Director.
DDB Sydney promotes Nicole Taylor to CEO after three years in the managing director role.
Ricky Chanana exits Maxus for News Corp's video ad tech company Unruly as Managing Director of Australia and new Zealand.