Media agencies from around Melbourne were invited to join us to preview a sneak peak of the new product and join in on the big drinks, big food and an even bigger party!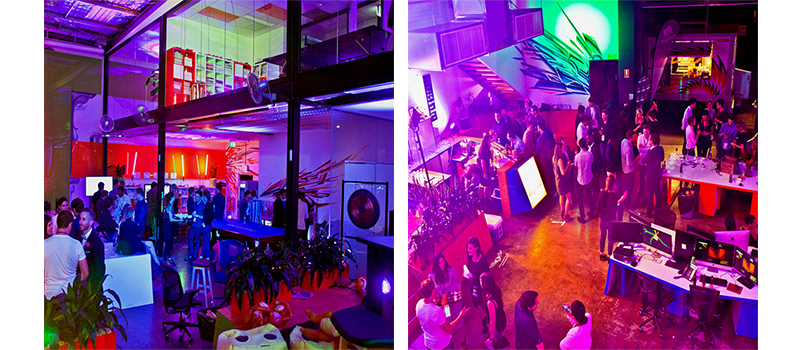 Despite Melbourne's typical "four seasons in one day" climate, and a freak tornado warning earlier that day, the BigDatr crew braved the weather and ensured that the party would go ahead.
The reception desk transformed into the perfect bar, serving Polish and Espresso Martinis and midnight Kahlua shots to keep the party going. The DJ was rocking tunes from the balcony to create the ultimate atmosphere for a big bash.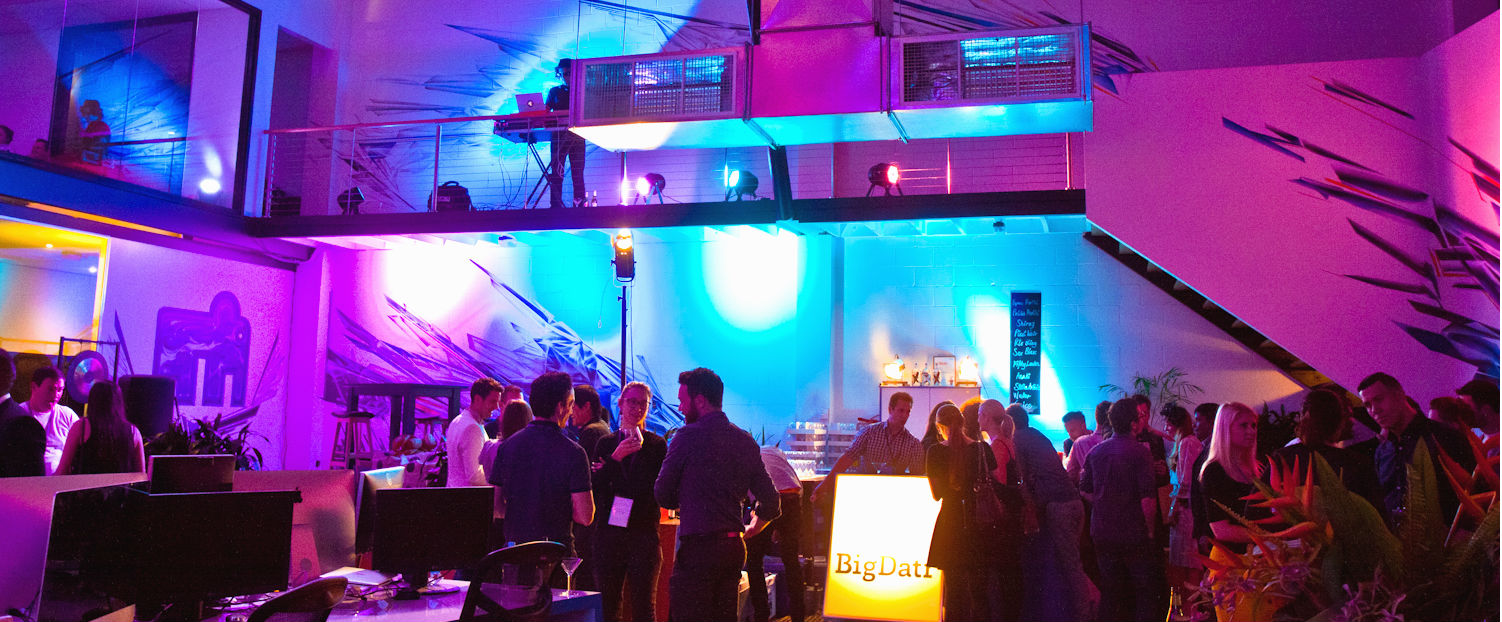 The ambiance wasn't complete without the scrumptious food flowing from the food trucks that were parked outside the door, serving an array of delicious pulled pork dishes, fries with aioli and mouthwatering desserts.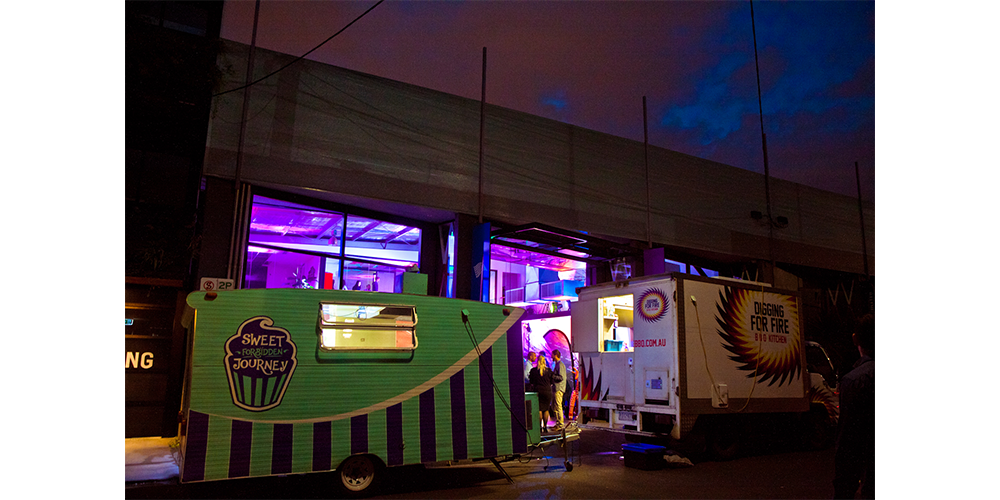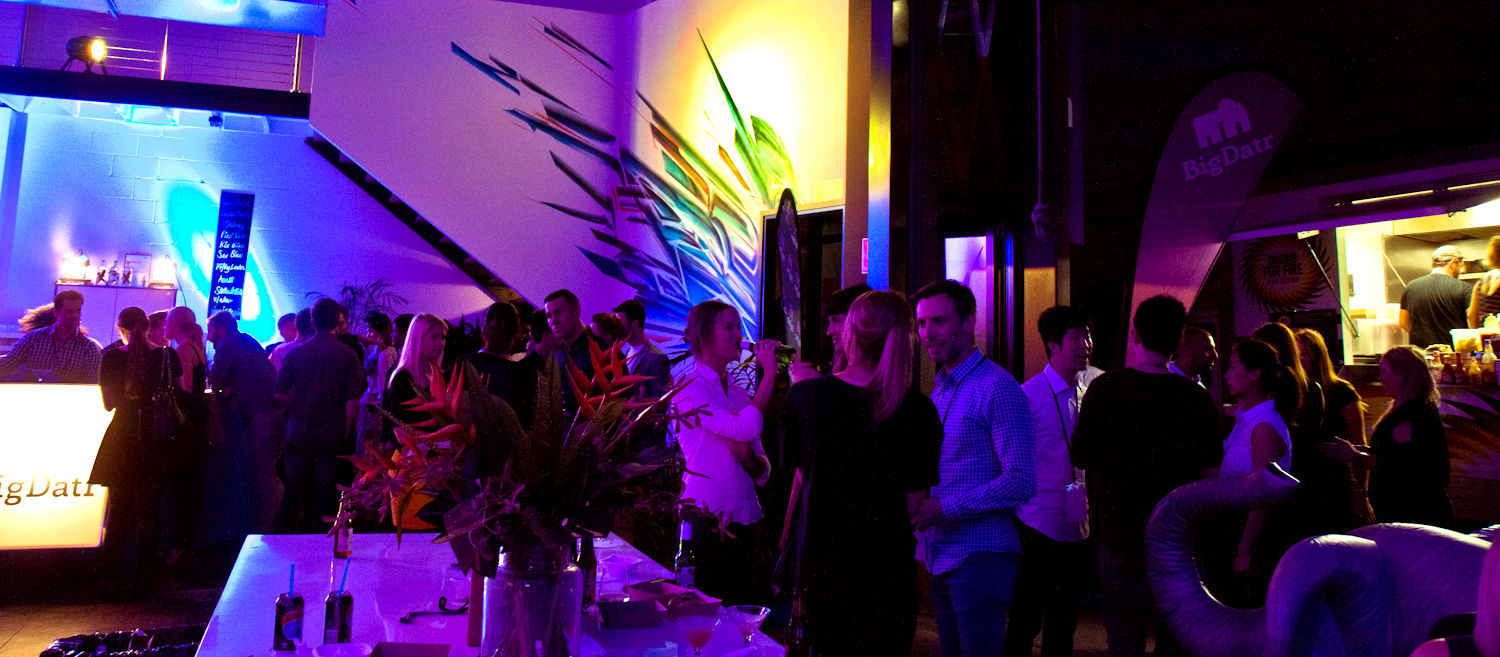 Stations were set up around the office with BigDatr's Crew showing demos of the platform and the new TVC Ratings Product.
This exciting industry-first allow brands to view a breakdown of advertisement placements and TV Ratings data included minute-by-minute OzTam, understanding where competitors are allocating spend and booking their media. This data including watching the TVC will be made available the very next morning.
Just when you thought the BigDatr party couldn't get any bigger, it was time to play a game for perhaps the best door prize ever seen at a media event.
BigDatr reinvented Paper, Scissor Rock into Big-DA-TA. This was a knock out tournament with the last man standing winning a return trip for two to Bali including accommodation.

This was BigDatr's first ever launch party, and they are only set to get bigger from here.