Image source: Ad Age
Ten goes into voluntary administration
Network Ten was forced to go into voluntary administration earlier in the month after its billionaire shareholders said that they would no longer guarantee a key loan, putting the TV network at risk of insolvency.
Ten Network has been appointed Korda Mentha as voluntary administrators of the company and its subsidiaries. Fans of network Ten's top shows The Project, MasterChef and The Bachelorette were assured that their programs will not be discarded mid-season.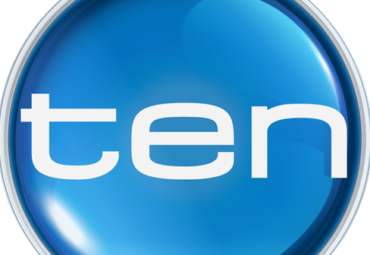 Government cuts broadcasting licence fees
The Federal Government announced it will cut broadcasting licence fees for commercial free-to-air television and radio broadcasters in a bid to take pressure from foreign tech companies and online streaming services. The one-off relief for 2016-2017 will save Seven, Nine and Ten Network $127 million. The move to remove broadcasting fees stems from Channel Ten entering voluntary administration after failing to secure a key credit loan.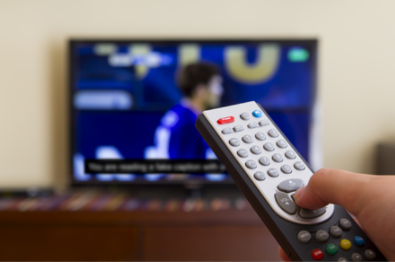 Ogilvy Melbourne wins Cadbury Account
Cadbury Dairy Milk has appointed Ogilvy Melbourne as the local creative agency and will take on campaign responsibilities in Australia and New Zealand. Current agency Saatchi & Saatchi have held the Cadbury Dairy account for five years.
Ogilvy will be responsible for Cadbury brands including, Favourites, Roses, Coco, Old Gold, Cherry Ripe, Picnic, Twirl, Crunchie, Boost and Moro. Some of Cadbury's successful past campaigns created by Saatchi & Saatchi include, 'Joyville', 'Where will you go?' and 'Everyone gets their favourites'.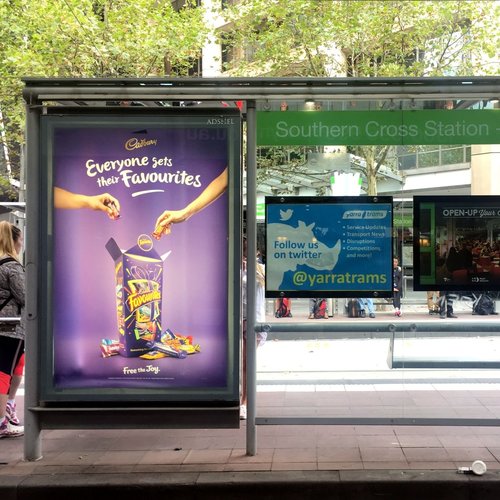 FOXTEL gets a brand makeover
Foxtel repositions its brand with a new logo and has confirmed that it will be bringing a dedicated streaming box to the Australian market. The pay TV subscription brand has undergone a radical corporate makeover with a new re-designed logo, new programming and affordable pricing to shake up its position in the Australian market, going head-to-head against younger rivals Netflix, Amazon and Stan.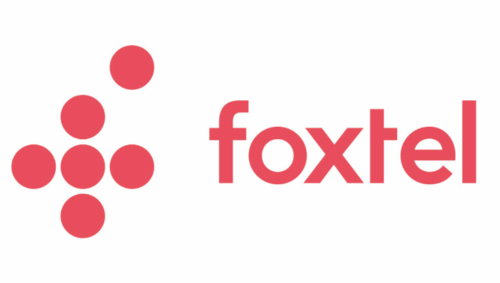 McDonald's ends Olympics Partnership
McDonald's withdraws their long 40-year partnership with the International Olympic Committee. The sponsorship agreement has ended three years early, however will continue to partner the Korea 2018 Winter games, but not participate in the 2020 Tokyo games.
The move by the fast food chain said it was "reconsidering all aspects of its International Olympics Committee business" as a plan to re-invigorate its business. The International Olympics Committee understand that "McDonald's is looking to focus on different business priorities".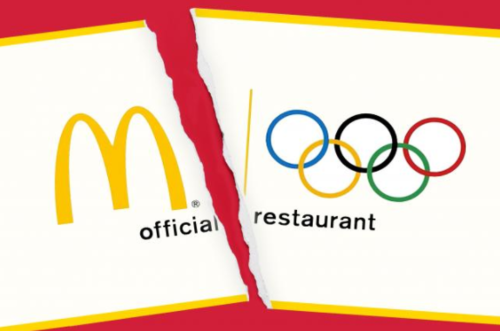 Google releases new TensorFlow Object Detection API
Google releases brand new TensorFlow object detection API that will make it super easy for developers, researchers and enthusiasts to pinpoint objects within images. The new open-source framework, will give developers the power to construct, train and deploy object detection models. The API includes models that are designed to work on comparatively simple devices, like smartphones. Artificial intelligence gives a simple photograph the power to recognise objects, facial recognition and even the detection of landmarks.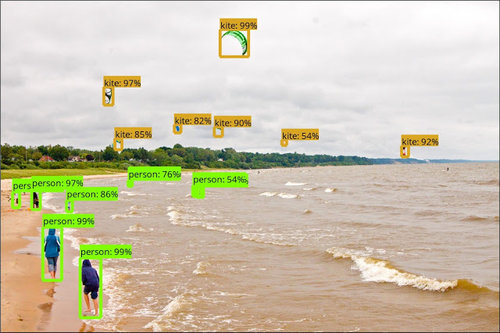 Movements across Media, Marketing and Advertising
Toyota CMO Brad Cramb joins Audi as new Sales Director

John Driscoll Marketforce CEO steps down after almost 30 years and joins Seven West Media as new CEO for Western Australia.

Nick Chan CEO of Bauer Media departs, after over a year in the role. New Zealand boss Paul Dykzeul will lead Australia and New Zealand Bauer.

News Corp's Nic Hodges joins Foxtel to lead Commercial Innovation.

Clemenger BBDO Sydney has appointed Leo Burnett's Chief Operating Officer Jeremy de Viliers to the agency as Head of Operations.