KFC responds to the recent chicken shortage with print campaign. Image source: Adweek
Facebook eliminates over 20 ad metrics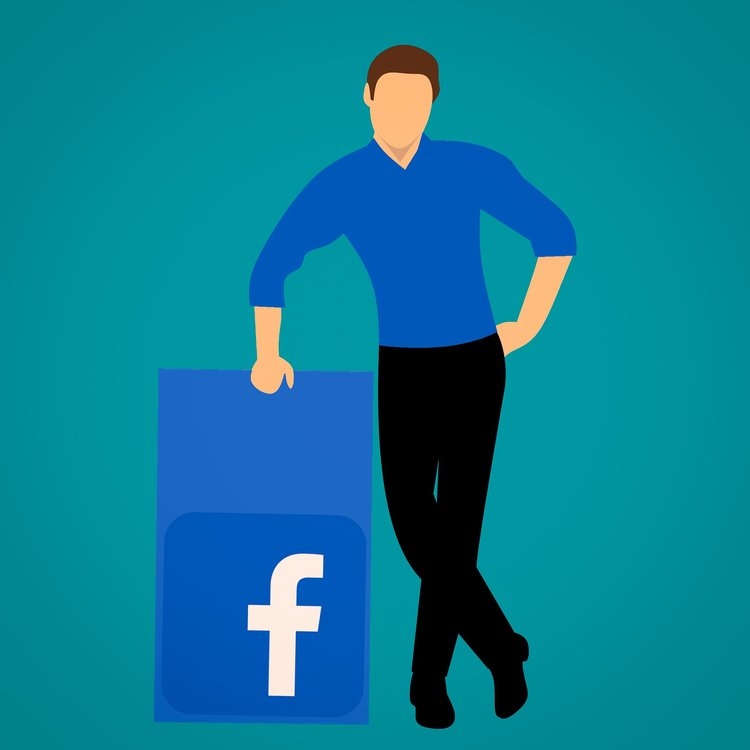 The social network is removing 20 outdated metrics to help improve transparency and clear up advertiser confusion, after admitting a series of measurement problems over the last two years.
Facebook says that the move comes as businesses demand more insight and clarity into the brand's measurement tools and metrics. Facebook's redundant metrics include ones that weren't actionable and infrequently used.
Here's the full list of removed metrics.
Carsales create personalised video ads for every car seller
Carsales together with CHE Proximity and Guilty bring personalised ads for every single car listing on Carsales. Sellers can create their very own epic video advertisements in a few minutes, so that every second-hand car gets its very own moment of fame.
Carsales AutoAd tool has the potential to produce 1.2 trillion unique car commercials, with no two advertisements ever being the same. Sellers pick a theme from a choice of five distinct themes, hundreds of scenes and thousands of VO clips. The AutoAds footage is combined with photographs of the seller's car via a purpose-built algorithm.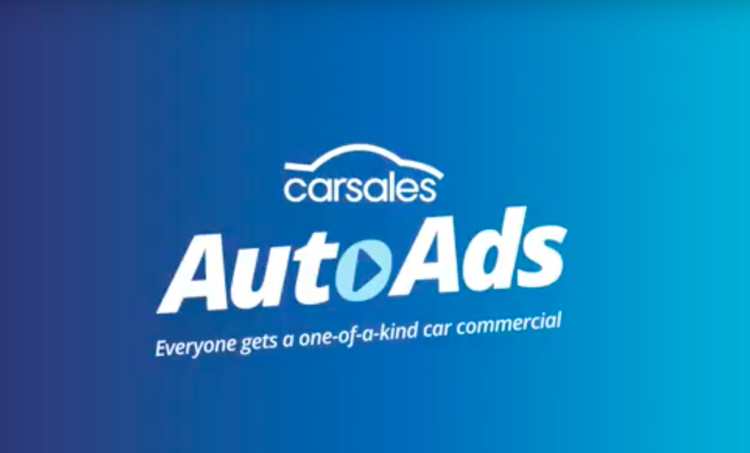 KFC says "FCK, we're sorry"
KFC says 'We're Sorry' in latest print campaign after running short of chicken. The fried chicken franchise were forced to shut down hundreds of branches across the UK. Keeping the brand's witty sense of humour, KFC's print ad shows the iconic chicken bucket with the letters "KFC" rearranged to spell "FCK" instead.
The apology reads:
"A chicken shop without any chicken. It's not ideal. Huge apologies to our customers, especially those who travelled out of their way to find we were closed". The print ad has set social media buzz with fans calling it "possibly the best apology ad ever".
The created developed by its creative agency Mother London.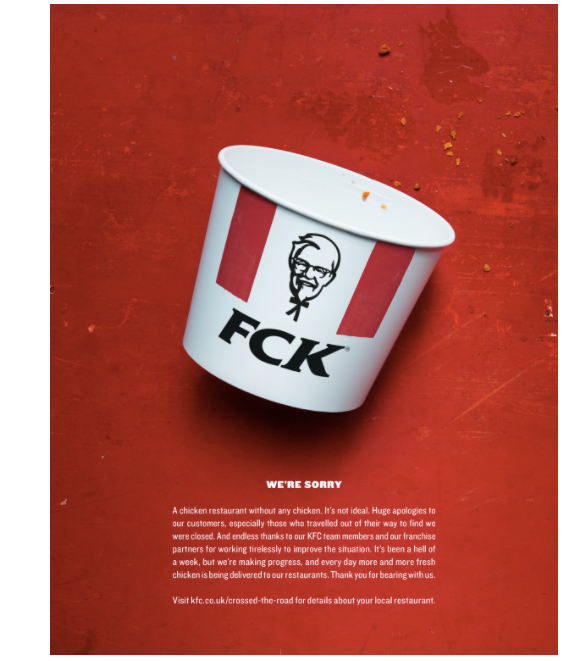 Snapchat responds to petition about app's redesign
After the unfavourable response to Snapchat's design update, users have taken the negative backlash to social media, leaving bad reviews, including a petition demanding the company to reverse the controversial update. Snapchat has responded, promising to make few more changes to the 'Friends and Discover' section. Influencers including Chrissy Teigen, Kylie Jenner have all weighed in on the update complaining about the change.
While Snapchat acknowledges users feedback, they won't be getting rid of the recent update entirely, it will only make minor adjustments.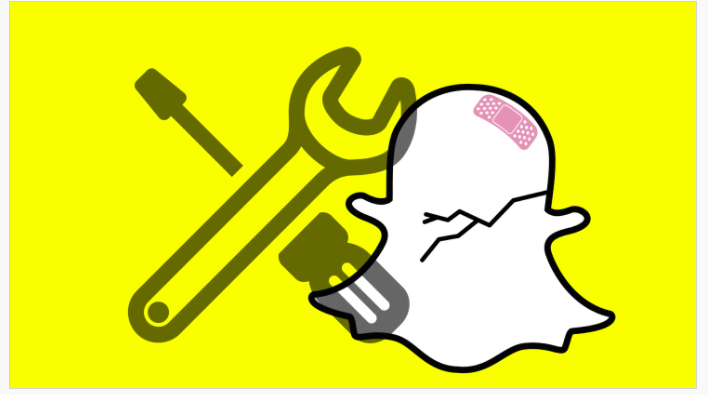 Image source: TechCrunch
Google unveils AdSense 'Auto Ads' for Publishers
Google has rolled out 'Auto Ads' for its web publishers as an update to its AdSense application that uses machine learning to choose the best ads to display and place. The optimised ad placements will potentially serve publishers to increase revenue by finding placements that may go undiscovered. 'Auto Ads' uses machine learning to scan and "read" webpages and locate the best placements, and how many ads should run.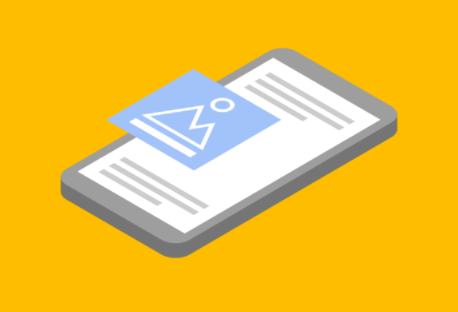 Image source: TechCrunch
NAB's latest campaign 'Talk to yourself more'
Expanding on NAB's 'More than Money' creative is the next iteration 'Talk to Yourself More', asking Australians to talk to themselves more in the latest movement to demonstrate the bank's pledge to help customers reach for their dreams.
The campaign by Clemenger BBDO Melbourne is a short film following the journey of real NAB customers and the bank's employees talking about what they care about most and explains how NAB can help customers achieve goals. Chief Marketing Officer of NAB, Andrew Knott, says the campaign aims to encourage Australians to take action and reflect on what's important in their lives. Read More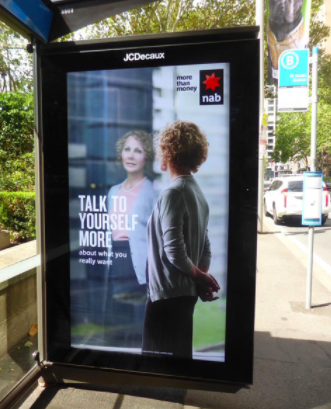 Samsung partners with Disney to bring AR Emoji feature
Samsung partners with Disney to bring familiar characters to AR emoji feature and how it goes simply beyond faces and heads. With the announcement of the most highly-anticipated phone the Galaxy S9 and Galaxy S9 Plus, Samsung unveils the introduction of AR Emoji replicating facial features and creating an adaptive 3D avatar.
On top of scanning a user's face to create a personalised emoji that mirrors every movement made, Samsung's partnership with Disney allows for the creation of AR Emoji using Disney's famous characters.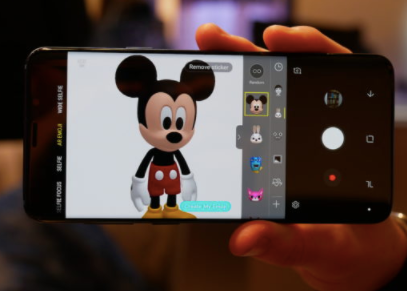 Movements in Media, Marketing and Advertising
CEO Peter Bosilkovski exits Leo Burnett Sydney after nine years.
BMW Australia's General Manager of Marketing Stuart Jaffray departs. He has been appointed as Managing Director at Starcom Australia.
Tony Sesto is promoted as the new General Manager of Marketing for BMW.
Willie Pang is promoted to CEO of MediaCom after Sean Seamer's departure.
Sarah McGregor is newly appointed Creative Directory of Cummin & Partners
Patrick Delany appointed new Foxtel CEO
Commonwealth Bank Head of Group Public Affairs and Communications newly appointed Danny John.