YouTube will stop serving ads on channels with less than 10,000 views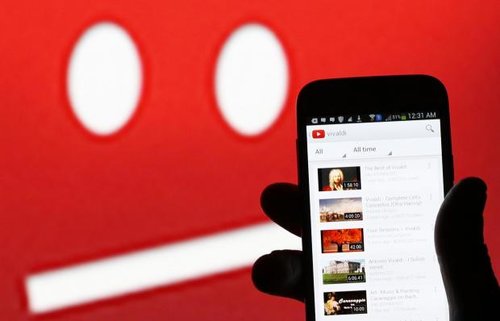 YouTube pulls ads on videos with fewer than 10,000 views.
Snapchat prepares to launch self-serve platform for Snap Ads
Snapchat is working towards launching a self-serve platform for its Snap Ad product which is expected to launch shortly according to Digiday. The self-serve feature for Snap Ads follows the digital app launching the self-serve platform for sponsored Geofilters in late December.
Giving advertisers the power to self-buy Snap Ads gives Snapchat potential for a more attractive option for marketers looking to target the younger demographic by eliminating the middlemen and fees associated. The concept of Snap Ads are full-screen vertical videos that brands can run on Snapchat between users' curated stories or on the Discover section, or both.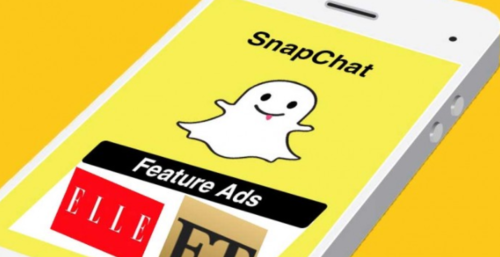 Snapchat is allegedly planning on launching self-serve platform for its full-screen vertical video Snap Ads.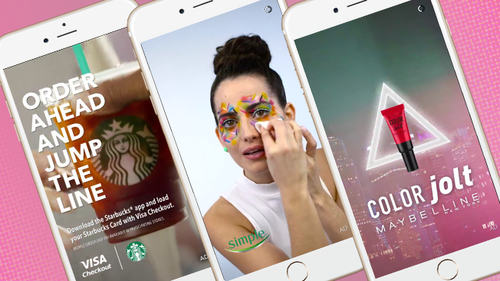 Snapchat ads appear between story of photos and videos when users have shared with their followers. (Image Source: Adweek)
Instagram Stories more popular than Snapchat
Snapchat was the first to successfully introduce the story feature concept, with Instagram copying nearly all of Snapchat's key features in August last year. Instagram Stories now has more than 200 million users per day, while Snapchat reported it has 161 million daily active users. However it should be noted that Instagram Stories is not its own app, rather an add-on extension to the Instagram app.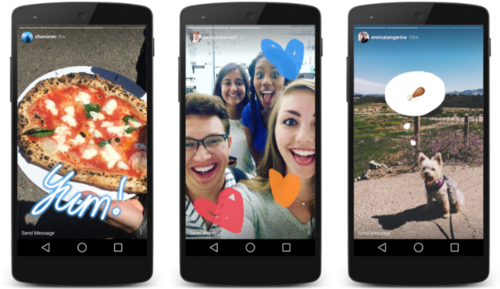 Instagram's Snapchat clone is more popular than Snapchat.
Brands trolling United Airlines
Emirates quickly turned over their latest "Fly the friendly skies" campaign taking a dig at United Airlines. A number of airline brands have been trolling United Airlines, after a video of officers violently dragged a doctor of the aircraft when the airline was overbooked went viral this month.
Amongst other airlines, we have seen Qatar Airlines joining in on the trolling by tweeting a screenshot of their app update to poke fun at United Airlines, captioning:\ "Doesn't support drag and drop. We take care of our customers as we unite them with their destination. #GoingPlacesTogether"
Richard Branson owner of Virgin America, posted a picture of himself to Facebook handing drinks to people on one of his Virgin flights, captioning:\ " Airline passengers, & all customers, don't deserve to be treated like numbers on a balance sheet & cattle in a cabin."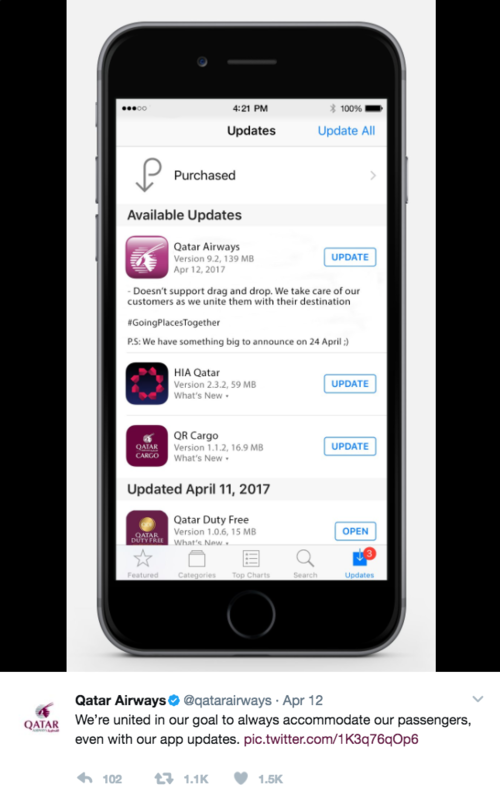 Above: Qatar Airlines shares its tweet, a screenshot of the airlines app update.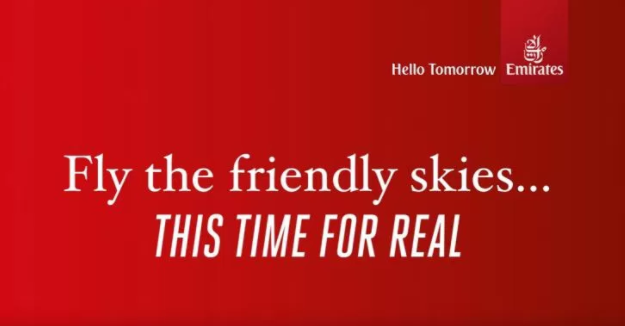 Emirates "Fly the friendly skies... This time for real" campaign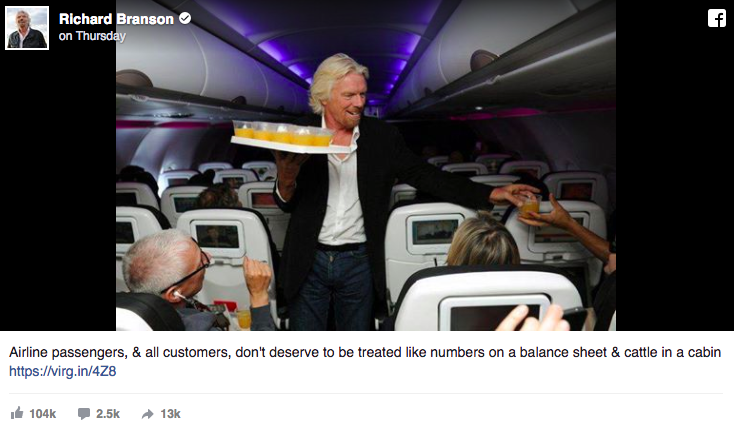 Richard Branson's Facebook post of him serving drinks to his passengers.
Some of the worst advertising fails
This month not only have we witnessed some clever and well executed campaigns but we have also noted some of the worst advertising failures. From Pepsi to Nivea, these brands received immediate negative backlash from the public and social media within days of each other. Some brands attempted to demonstrate their involvement in diversity and inclusiveness, however failed instantly.\ The removal of some of these campaigns within hours and days of launch demonstrates the power of social media.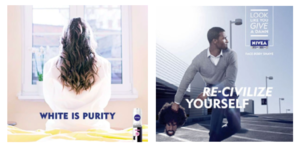 (Left) Nivea's social media campaign "White is Purity". (Right) Nivea's 2011 print campaign "Re-Civilize Yourself".
Brands behind some of the best April Fool's gags
April kicked off with a number of jokes and pranks launched by big brands from across the globe including IKEA, Ford, Virgin Australia, Krispy Kreme, Honda and more. Here is a selection of our favourites.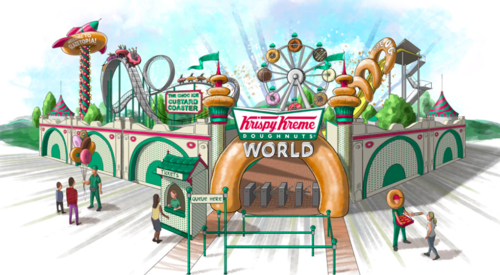 Krispy Kreme announced they would open the world's first doughnut-themed amusement park.
Facebook takes on Slack with free version of Workplace
Facebook has released a free Premium version (free until 30 September) of its messaging service Workplace to help employees collaborate, group chat and share files, a direct competitor to the workplace collaboration tool Slack.\ The popular social media platform plans to launch a free Standard version of 'Workplace' which is designed for businesses to keep their employees connected and chatting about work-related issues using Facebook.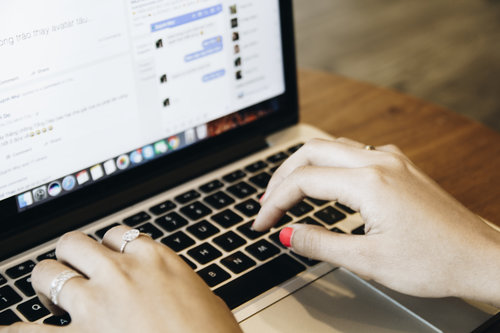 Facebook Work offer features like Facebook groups, Facebook Messenger, built-in audio and video calling, access to social network profiles, event and live video tools.
Coles Easter campaign "I'm Free" attracts controversy
Coles marketing campaign launched in time for Easter, highlights Coles opening extra checkouts over the Easter period, with staff members waving "I'm Free" paddles. However the campaign allegedly invited sexual harassment from customers on young staff. The TVC included a female Coles employee fanning herself with "I'm Free" paddle behind a muscly tall man which indicated sexualised undertones.\ Coles had to dismiss the holding signs, which received immediate backlash on social media.