ABC has reported banks are likely to raise home loan interest rates in the lead up to Christmas. It's a blow for Marketers in the banking sector who have been capitalising on lower home loan interest rates in their advertising campaigns. The industry is also facing increased pressure to position themselves as customer centric and build community trust after facing rocky social sentiment over the year.
"While we have achieved much in 2016, the year has been somewhat overshadowed by increasing public criticism of Australia's banks." says Westpac Chairman, Lindsay Maxted in Westpac's 2016 Annual Report.
"It's fair to say there have been recent examples of poor behaviour in the industry and in some instances the industry has fallen short of community expectations...we must continually work hard to maintain the trust of the community as a whole.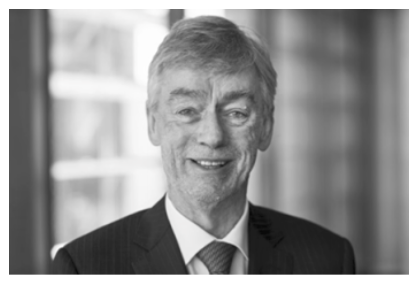 \ Lindsay Maxted outlines the market climate in Westpac's 2016 Annual Report.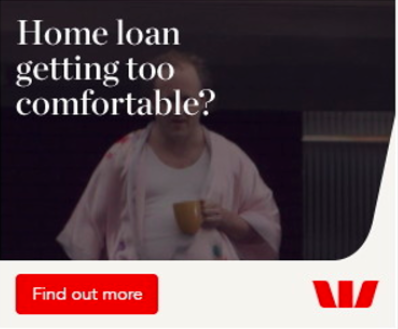 \ Westpac promised to make us more comfortable this year.
According to BigDatr market data, the majority of the Big 4's home loan advertising has been retail centric.

The Big 4's Rates Campaigns breakdown by type, above. January 1 - to date. Source: BigDatr Spot Monitoring.
The Commonwealth Bank promised to beat any bank's fixed home loan rate - a campaign that maximised outdoor and newspaper advertising, pushed primarily in May and June this year.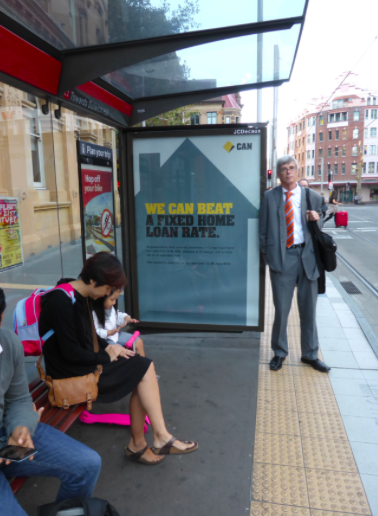 Their marketing team opted for a larger campaign for the CommBank property app:
The Commonwealth Bank pushed the CommBank property app.
It must be a campaign that delivers for them, as the campaign extended for the remainder of the year across all TV networks.
ANZ in the meantime invited prospects to 'make their move'. Pushing a 'more accurate view' of 'buying power'.
Marketers and product managers across the finance and banking industry are aiming to make overall product take-up as 'seamless', and 'simple' for people as possible. This means banks are trying to make a home loan conversation more convenient for example. ANZ set up their first ever dedicated home loan centre in Sydney this year: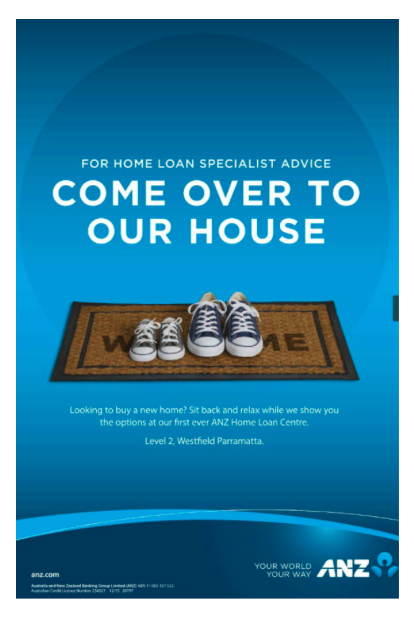 NAB has continued running a massive campaign with various creatives promising 250 thousand Velocity frequent flyer points if you opt for a home loan with them. That could mean a free trip to Tokyo or Canada!

This campaign has been the most dominant home loan campaign of all the big banks in terms of spots. It's been pushed across TV, digital display networks and newspapers.
At the end of the day, a good rate can mean a great deal…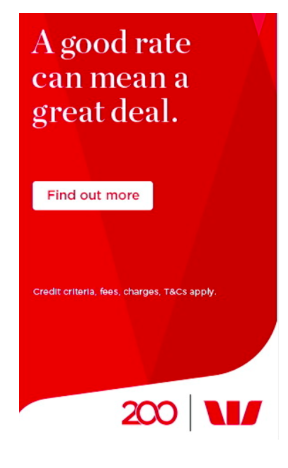 So can a good campaign.
After all, it's all about...

How will the Big 4 pitch a rate rise in the new year?