Automotive Advertising Spend by Month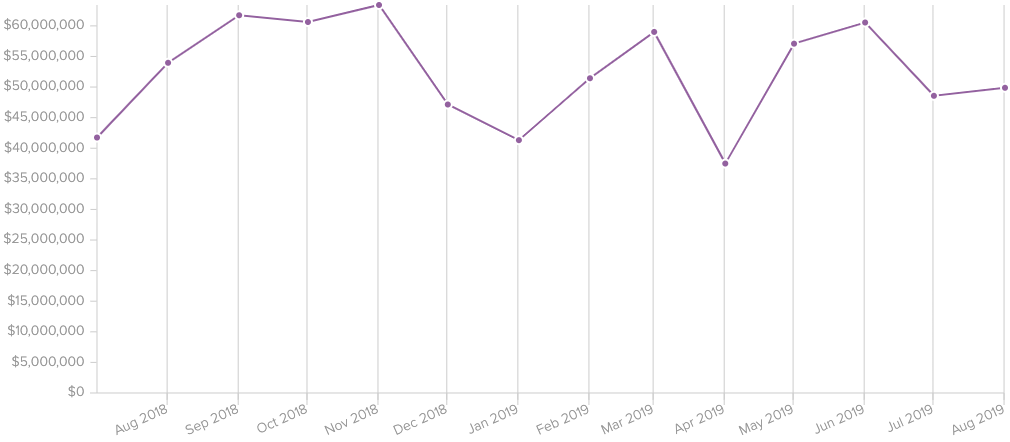 Source: BigDatr - August 2019 Media Spend
This represents a significant -7.6% decrease month-on-month, compared to the same period last year (August 2018). This decline looks aligned with the Automotive industry as a whole: vehicle sales declined by -9.9% month-on-month, year-on-year, with reported figures at 82,336 units in August 2019 compared to 91,376 units for August 2018.
Automotive Advertising Spend by Media Type (August 2019)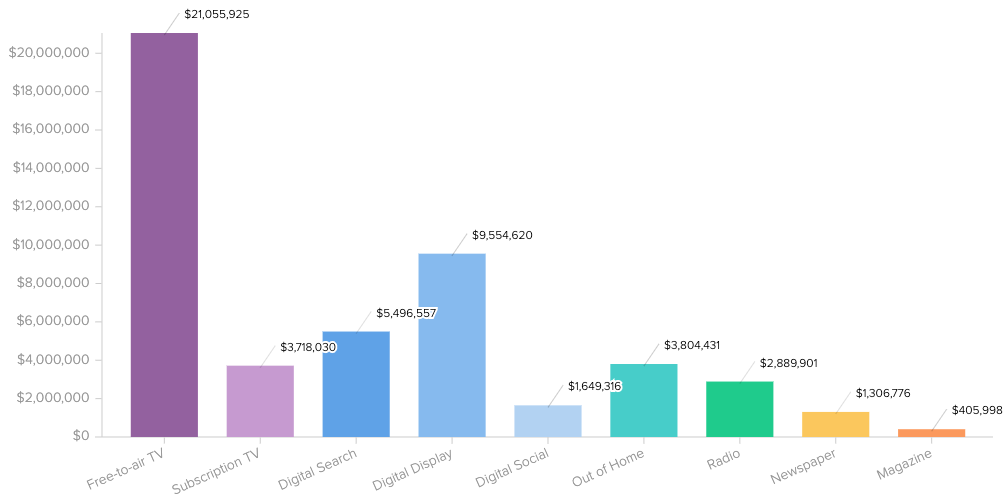 Source: BigDatr - August 2019 Media Spend
When comparing August 2019 with the previous month (July 2019), Digital Social is up 52%, Free-to-air TV is up 9%, Subscription TV is up 7% and Radio is up 44%. A large contributor of this increase may be related to opportune timing to capture attention in the lead up to AFL finals. On the flip side, Digital Display is down 14%, Digital Search is down 7% and Out of Home is down 17%.
Automotive Advertising Spend by Category (August 2019)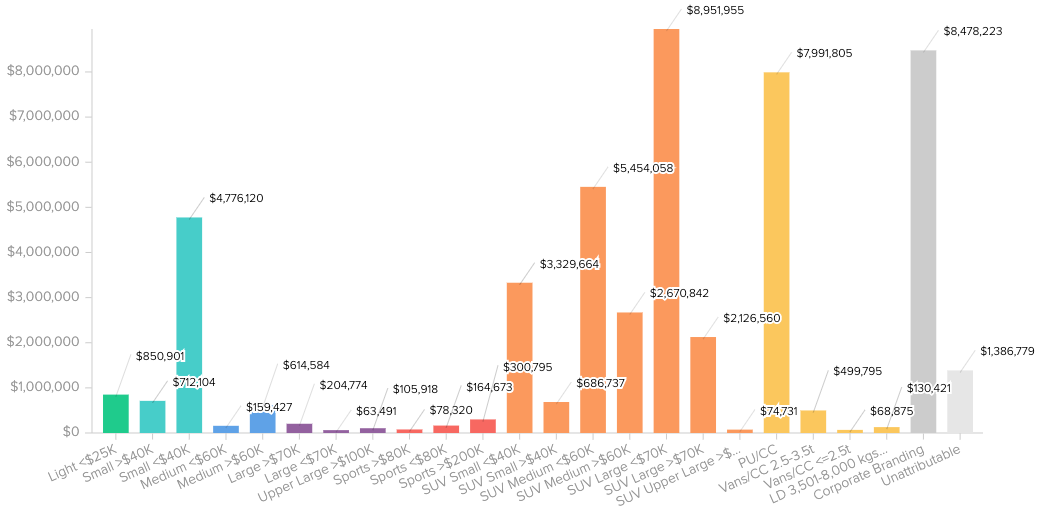 Source: BigDatr - August 2019 Media Spend
SUV Large <$70K ($8.9M) has the largest advertising investment in August 2019, closely followed by Corporate Branding ($8.4M) and PU/CC ($8.0M).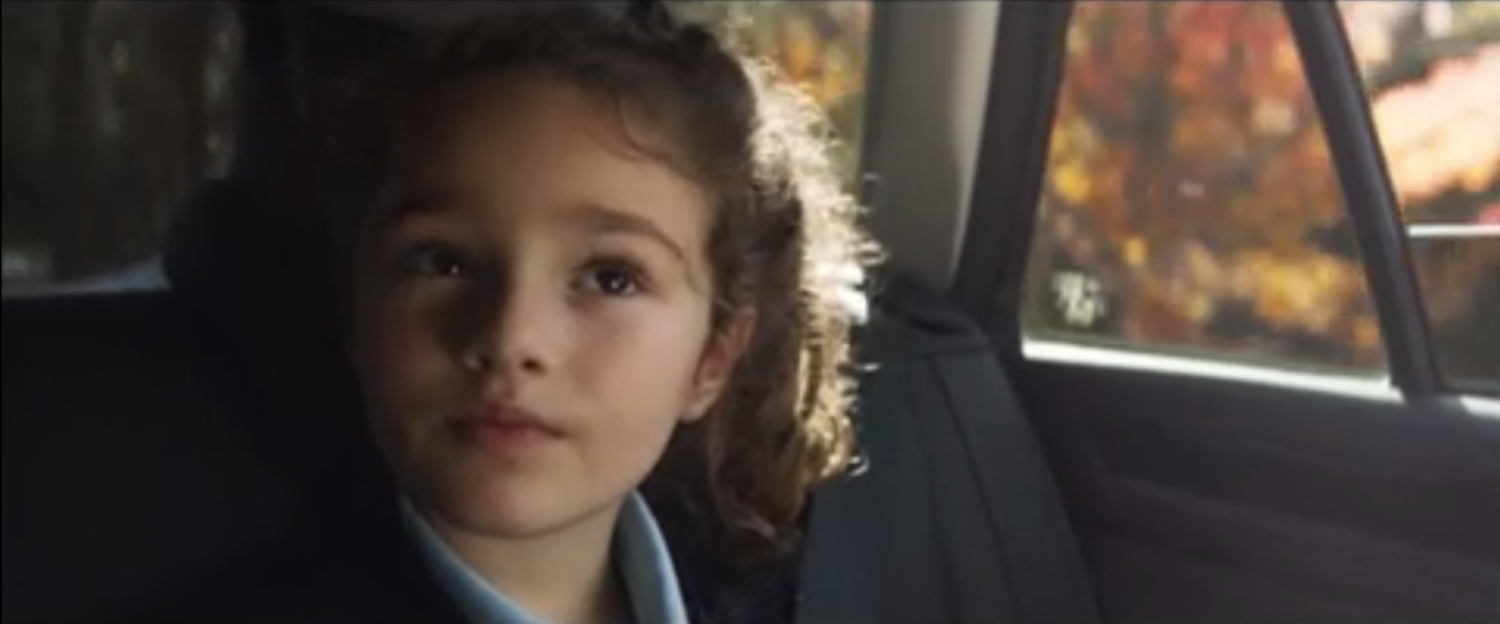 The big push for advertising spend in the SUV Large <$70K category was driven by Subaru with the Every Moment Is A Chance To Do campaign, contributing over $1.8M.
September 2019 forecast - looking ahead
Toyota push hard, leveraging the AFL finals
Volkswagen expected to be in the Top 5 advertising spenders with the push of the Golf Trendline $24,990 retail offer and the Amarok V6 Canyon
Holden look to allocate the majority of annual media budget to Colorado
Ford and Mitsubishi are relatively quiet for the month...