The new TV ad campaign broke yesterday (Sunday, 1 May 2016) on Seven Digital Adelaide - Weekend Sunrise and a big push followed on Masterchef later in the night with ANZ being a major sponsor. Carolyn Bendall, Head of Marketing at ANZ posted a tweet in anticipation of the launch:
The advertising itself demonstrates what the experience is like with a comical spin which takes the actual first time user experience to another level.
I myself just registered with ANZ Apple Pay and had this exact same experience (not as exaggerated) when using my Apple Watch to complete a recent transaction. This is an important point, as the advertising doesn't demonstrate Apple Pay in action with the Apple Watch but rather the Apple iPhone. Given the adoption for the Apple Watch hasn't been great, this makes sense to appeal to the mass iPhone market although support is only for the iPhone 6s, iPhone 6s Plus, iPhone 6, iPhone 6 Plus and iPhone SE.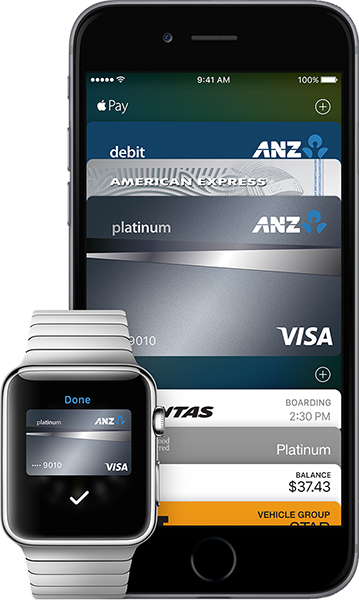 We've started tracking the TV Ratings for the campaign to identify the exposure and have already monitored a large initial push across Network Ten.

ANZ Advertising Activity from 1 Jan 2016 to 30 Apr 2016
Advertising trends in the Banking and Finance category show in addition to branding campaigns, Home Loans and Credit Cards get the bulk of the marketing budget. This campaign seems to tick 2 of the 3 boxes - branding with a Credit Card focus. Previously, we took a deeper look at ANZ's advertising activity in Q1 2015 and something similar is to be seen this year which signals this campaign to be another major push from ANZ following on from the 2016 Australian Open. I expect the roll out to continue across other media types - Out of Home large format billboards has been a popular pick for ANZ in recent times.