The Melbourne Cup 2018 most promoted brands on TV (data represented is for ads running during Melbourne Cup Day only and for only industries BigDatr monitors)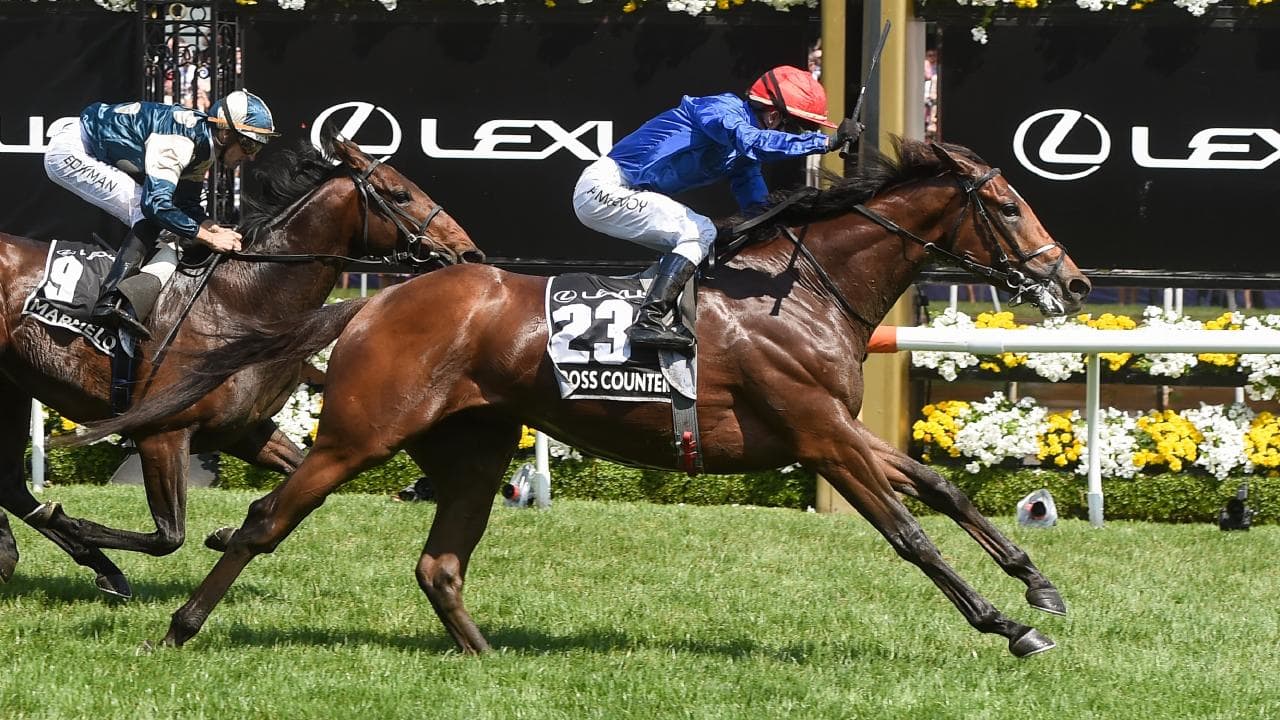 Image Source: The Australian
Network Seven broadcasted the 2018 Melbourne Cup pulling in 1.83 million metro viewers and 2.7 million nationally, which saw an increase in viewership from last year. The Network is known for broadcasting 'the race that stops the nation' however recently announced that this will be the final year, following a $100 million deal by Ten to take over the rights.
Melbourne Cup Day is recognised as one of the largest gambling days of the year for Australians, and we've taken a look at the some of the biggest industry and brand advertisers during the 2018 Melbourne Cup. The Automotive industry ranked in as the highest industry advertisers with Lexus dominating with the most number of tv ad spots.
Melbourne Cup Biggest Industry Advertisers (2018)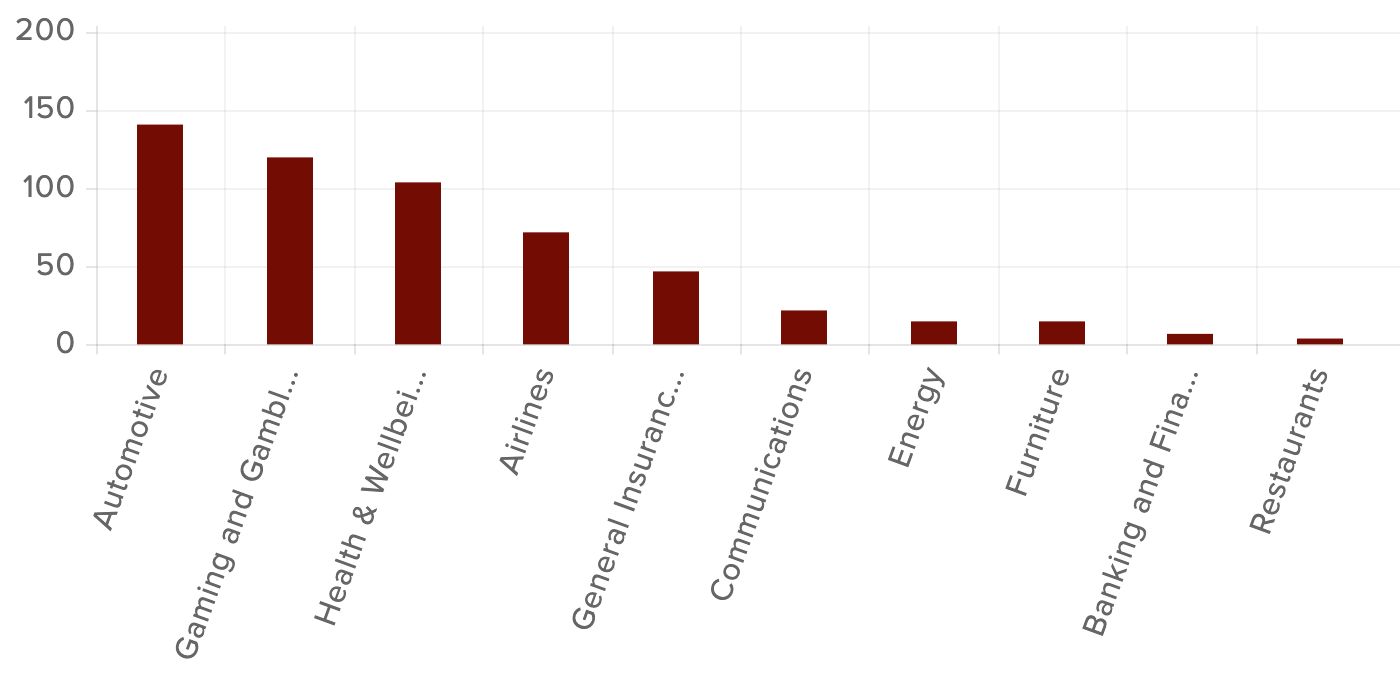 The Melbourne Cup 2018 - Biggest industry advertisers on TV (Data represented is for ads running during Melbourne Cup Dat only and for only industries BigDatr monitors)
Most Promoted Brands during Melbourne Cup (2018)
Telfast campaign 'Break Through Hayfever Allergies' ranked in as the biggest campaign aired during the 2018 Melbourne Cup with a total count of 98 ad spots. Lexus was the principle sponsor this year, and their campaign 'The All-New Lexus UX' ranked in second with a total of 75 ad spots.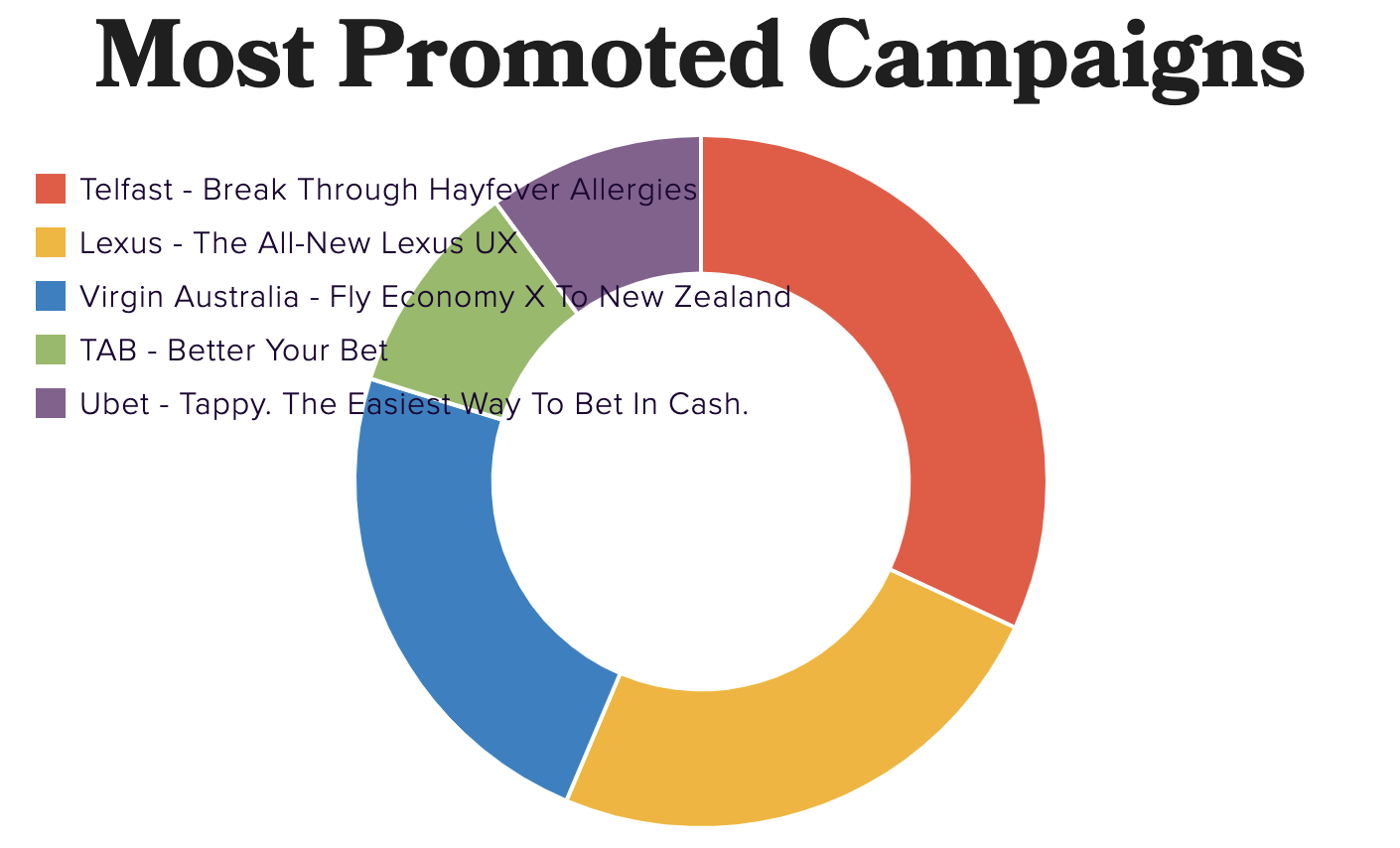 Top 5 Most Promoted Campaigns (2018)
Telfast - Break Through Hayfever Allergies

Lexus - The All-New Lexus UX

Virgin Australia - Fly Economy X To New Zealand

TAB - Better Your Bet

Ubet - Tappy. The Easiest Way To Bet In Cash.